Do not declare Niger war at the behest of France, Sani warns Tinubu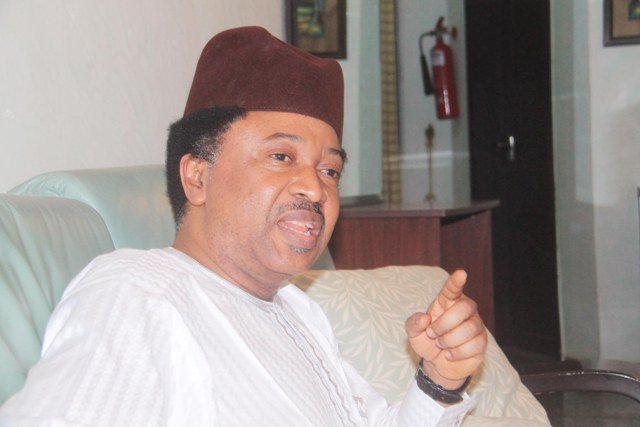 Senator Shehu Sani has warned President Bola Tinubu against declaring war on the Republic of Niger in order to restore democracy.
Sani stated this in a tweet on Thursday, adding that Niger's people should decide how they want to be governed.
Sani made the remarks following Nigeria's decision to stop energy supplies to Niger as part of a war-fighting strategy against the military regime that ousted President Mohamed Bazoum.
Chronicle NG reports that Nigeria has cut off the provision of 150 megawatts of energy to Niger as part of the Economic Community of West African States' (ECOWAS) efforts to restore democracy in that country.
ECOWAS leaders issued a one-week ultimatum to the junta commanded by General Abdourahmane Tchiani to reinstate Bazoum at their meeting on Sunday.
In response to the West African country's power outage, which was orchestrated by Nigeria, the former Senator advised Tinubu not to be swayed by France.
He said, "The reported Nigerian alleged tampering with electricity supply to the Niger Republic is wrong. We must not use power supplies as a means of political blackmail.
"It will not change anything. If Niger decides to build their power station across their part of the River Niger, our Kainji Dam will be rendered useless.
"President Tinubu and ECOWAS leaders should allow the people of Niger to decide on how they want their country to be governed. Don't be instigated by France to go to war that we don't need."
"When we had a military regime,we fought to free ourselves; let them make their decisions," he added.