Coup: Nigeria cuts Niger off power supply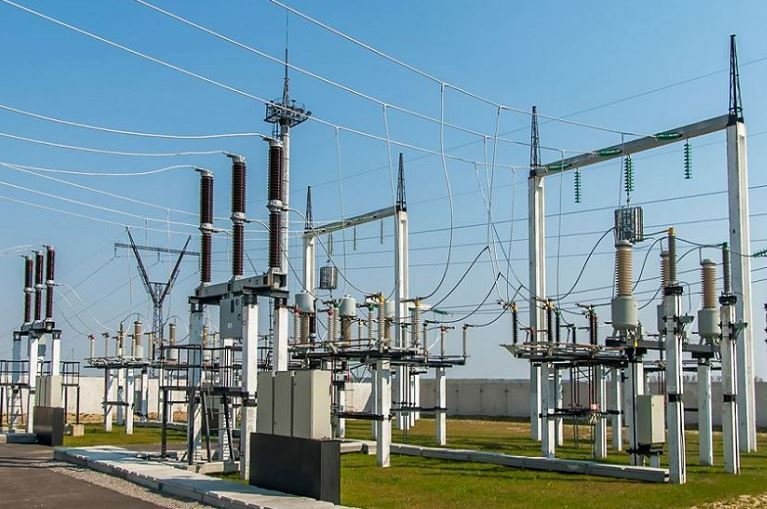 The Transmission Company of Nigeria (TCN) has confirmed cutting off power supply to the Niger Republic.
TUC Kano State sub-region Public Relations Officer, Adam Umar El-Yandiski, confirmed the news when responding to question on a television programme.
According to him, the connection that supplies power to the Niger Republic comes directly from the national grid; therefore, it has no connection with the supply of power to any region in the country.
The move was part of putting pressure on the country's coup leaders.
Meanwhile, West Africa's regional bloc said on Wednesday that a military intervention in junta-ruled Niger was "the last resort".
West African military chiefs were meeting in Nigeria's capital, Abuja, to frame a response while a delegation was in Niger for negotiations, a week after the coup that shook the fragile nation.
"The military option is the very last option on the table, the last resort, but we have to prepare for the eventuality," said Abdel-Fatau Musah, ECOWAS commissioner for political affairs, peace, and security.
An ECOWAS team headed by former Nigerian leader Abdulsalami Abubakar was in Niger for talks, he added at the start of a three-day meeting of the regional bloc military chiefs in Abuja.
On Sunday, leaders of the Economic Community of West African States (ECOWAS) imposed trade and financial sanctions, giving the coup leaders a week to reinstate Niger's democratically elected president or face the possible use of force.
West Africa's pre-eminent military and economic power Nigeria, the current chair of ECOWAS, has vowed a firm line against coups that have proliferated across the region since 2020.
A source in Niger's power company, Nigelec, said Nigeria had cut electricity to its neighbor as a result of the sanctions.
Niger, one of the world's poorest countries, depends on Nigeria for 70 percent of its power.