Student set dormitory ablaze over seized phone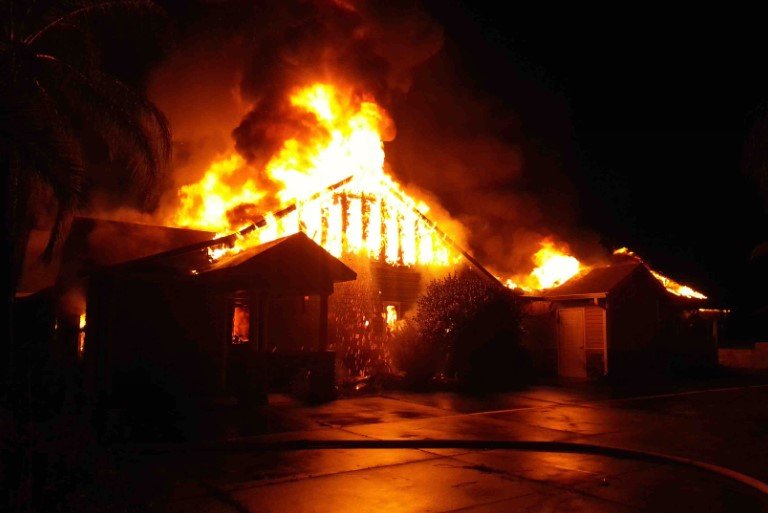 A student started a fire in a school dormitory in Guyana that killed 19 pupils when school administrators took her mobile phone according to officials.
The majority of the scholars, predominantly Indigenous females, perished at the scene about midnight on Monday. "A female student is suspected of starting the devastating fire after the dorm's mother and a teacher took her cell phone," police said in a statement.
The mayor of Mahdia, where the school is located, David Adams, earlier confirmed the student's suspected participation to reporters and stated that she was not hurt in the fire.
He added that he could not confirm whether the student was in government custody. The police statement did not mention an arrest.
Some students told investigators they were awakened by screams and saw fire and smoke in the dorm's bathroom area, police said.
The government pathologist who conducted post-mortems on six bodies late on Monday listed their cause of death as smoke inhalation and burns, police added.
Thirteen sets of remains had been moved to the capital, Georgetown, for DNA identification. Nearly 30 other children were hospitalized.
Minister of Education Priya Manickchand earlier declined to discuss the student's alleged involvement.
Asked about allegations that the dormitory was not outfitted with a modern fire alarm system and that students were not trained in fire drills, Manickchand told newsmen, "All of that is under investigation, and a report will be issued once that is done. What must come of this is improvement across the sector."
Burn specialists, psychiatrists, and other medical staff were attending to injured children and their families, she added.
The youngest of the fatalities was the five-year-old son of the dormitory's caretaker. All other victims were girls and included several siblings and at least one set of twins.
President Irfaan Ali met with some parents of the dead on Monday after visiting Mahdia's hospital and declaring three days of national mourning.