FG reserves N5.16bn to build 192 flats for NDLEA officials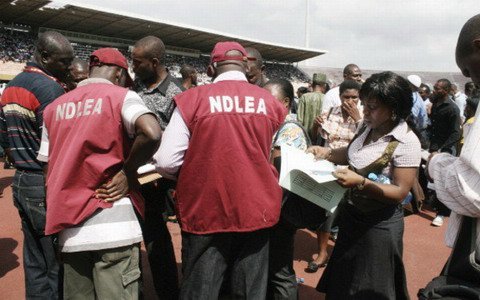 The Federal Executive Council approved N5.16 billion on Wednesday for the construction of two accommodation facilities with 192 flats of varying room capacities for National Drug Law Enforcement Agency personnel.
The facility, which will be located in Abuja, will be completed in 60 weeks by the two contractors hired for the project.
Abubakar Malami, the Attorney-General of the Federation and Minister of Justice, revealed this to State House Correspondents following this week's Council meeting at the Presidential Villa in Abuja, which was chaired by the President, Major General Muhammadu Buhari (retd.).
Malami justified the approval by citing the security and safety of the NDLEA's Narcotics Superintendents and Assistants, whom he claims have come under attack as a result of increased anti-drug campaigns..
He said the campaigns led to 18,940 arrests, N40bn worth of hard drugs seized and 2,904 convictions between the first and third quarters of 2022 alone.
However, the gains have made NDLEA personnel moving targets for vindictive drug lords, he said.
The approval comes six months after Council okayed N580.50m for the purchase of four armoured vehicles for the Agency last September.
At the time, NDLEA had just recovered N194bn worth of cocaine from an Ikorodu warehouse on September 19, 2022. The biggest drug bust in its 33-year history.
Wednesday's development also comes exactly one year after the Council approved the sum of N1.07bn for the procurement of eye-scanning lie detectors and night-vision goggles for NDLEA's war on drugs.
It brings the total amount of contracts approved for the agency since March 2022 to N6.81bn.