Election: Lagos residents pledge total support for Sanwo-Olu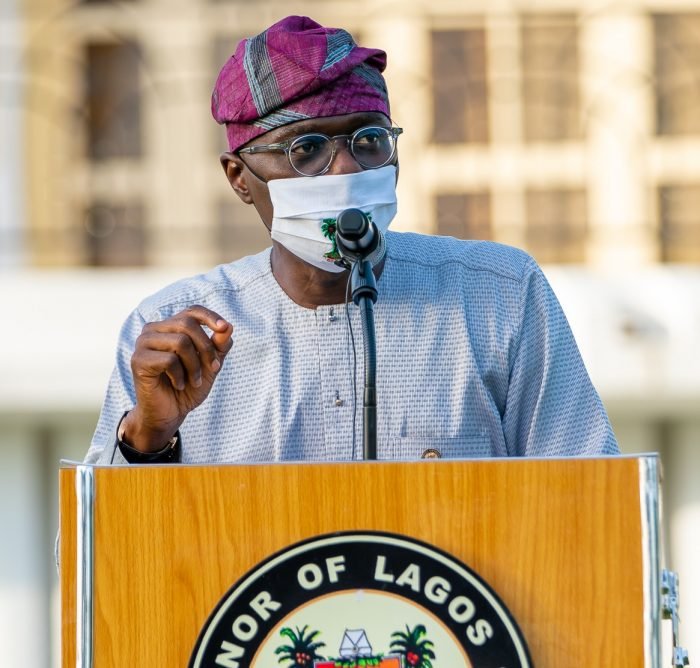 Some Lagos State residents turned out in large numbers on Thursday to assure Gov. Babajide Sanwo-Olu of their votes on Saturday.
Members of the All Progressives Congress (APC) in Surulere Local Government Area of the state participated in House-to-House campaigns.
The residents, speaking through one of their leaders, Alhaji Olayiwola Niniola, said they were ready to vote for the governor and all APC candidates in the state House of Assembly.
Niniola promised that Surulere would build on its strong performance in the Presidential and National Assembly elections on February 25.
According to him, residents of Lagos should guard against any attempt to relinquish political power to those who may not serve their interests.
He, therefore, advised the residents to be law-abiding as they perform their civic duties during the election.
Similarly, Mr. Olusegun Odunniyi, another APC chieftain, urged the people to come out en masse and exercise their franchise for all the APC candidates.
He called on all eligible voters to cast their ballots to return Sanwo-Olu to the office while assuring them that there would be no violence during the exercise.
Speaking on behalf of the APC Women Group, Alhaja Fausat Teslim noted that the current administration had empowered a good number of women and youths since coming into office.
"I appeal to all women and youths to come out and vote for the re-election of Sanwo-Olu and all APC candidates," she said.
Reporters have it that 16 political parties are fielding candidates for the governorship elections, while 394 candidates will slug it out for 20 House of Assembly seats in the state.