APC re-elected House of Rep Betare establish medical centre in Biu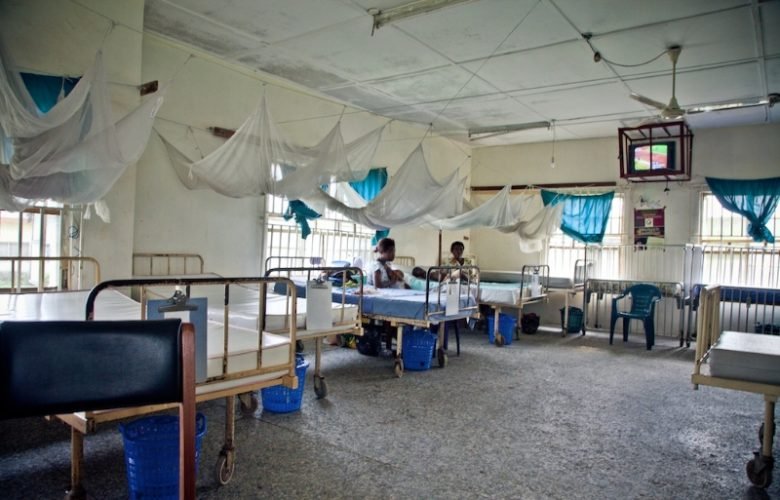 Hon. Muktar Betara, the APC member representing Borno's Biu, Bayo, Kwaya-Kusar, and Shani Federal Constituencies, has established a Medical Centre in Biu to serve his constituents.
Aishatu Ibrahim, the Head of the Betara Media Team, stated this in an interview on Abuja TV.
She stated that the member announced the establishment of the center following the National Assembly election in which he was re-elected for a fifth term to represent his people under the banner of the All Progressives Congress (APC).
According to her, the center will serve as a referral point for patients from the local governments of Shani, Bayo, and Kwaya-Kusar, while patients from Biu will use the facilities at the Biu General Hospital.
The media team head said arrangements had been concluded to commence medical outreach to the constituents starting next Tuesday through Wednesday.
She said that the outreach is to treat cases such as Herniorrhaphy, Appendicectomy, Lipoma and Ganglion excision.
Other treatments include Caeserian Section, Laparatomy (Typhoid perforation), breast lump and eye surgeries.
She added that the effort is in collaboration with Binhamz Integrated Ventures, in conjunction with the Federal Medical Centre, Gombe and a continuation of Betara's development efforts in the health sector.
Ibrahim said "our amiable member has significantly been impacting on all sectors of human endeavour in all the four local government areas he is representing.
"Before now, the areas were far left behind but I can confidently tell you that this constituency has now been transformed by Betara in terms of development.
"It is certainly because of his efforts that he became the first federal legislator whose constituents genuinely contributed over N150 million to purchase the APC's N10 million nomination form for him.
"This was also why he won his election with landslide victory in show of appreciation by the people of our constituency."