APC national chairman, Adamu loses polling unit again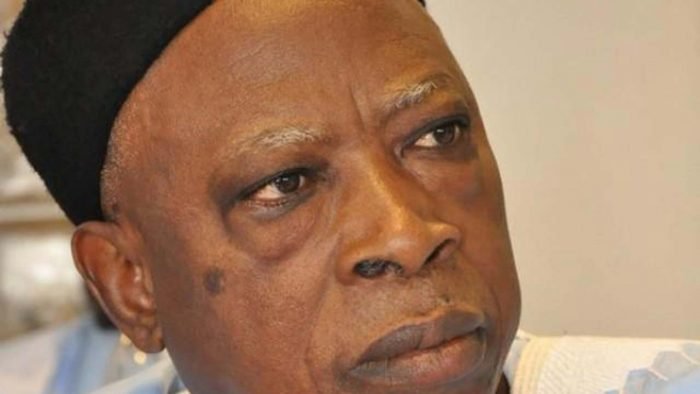 The national chairman of the All Progressives Congress (APC), Senator Abdullahi Adamu lost his polling unit to the Peoples Democratic Party (PDP) in the governorship and state house of assembly elections.
In results announced by Independent National Electoral Commission's presiding officer, Okoh Everest, at his GRA (A1) Polling Unit 010, in Keffi, the headquarters of Keffi Local Government Area in Nasarawa state, the PDP garnered 159 votes with APC getting 129 votes.
Social Democratic Party (SDP) polled just one vote while the Labour Party (LP) had zero.
Despite winning Nasarawa state in the February 25 presidential election, the LP had agreed to support the PDP in the governorship and state house of assembly poll.
APC also lost the state house of assembly vote in Adamu's polling unit, just as he did during the national assembly elections. PDP got 133 votes while APC polled 108.
Adamu had also lost his senatorial district to Ahmed Wadada of the SDP in the National Assembly.