JUST IN: APC govs urge Buhari to allow new, old Naira co-exist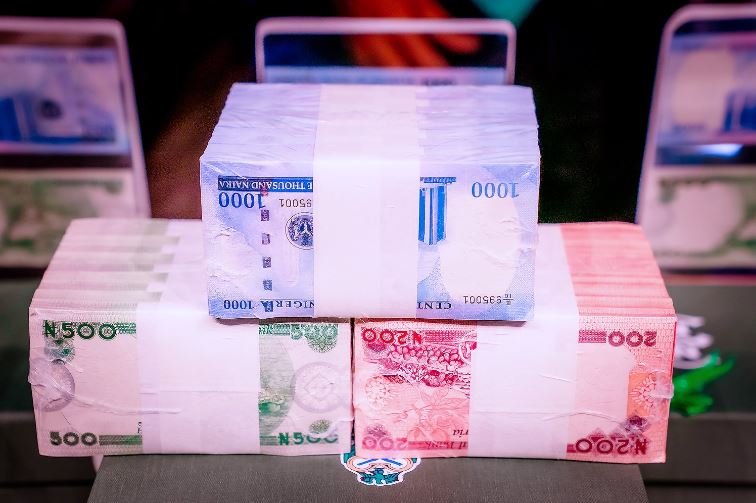 Members of the Progressives Governors' Forum on Friday urged the President, Major General Muhammadu Buhari (retd.), to prevail on the Central Bank of Nigeria to allow the old and new naira notes to co-exist.
They believe that this would ease the current scarcity of naira notes and its ancillary effects.
Governor of Kaduna State, Nasir El-Rufai, who spoke to journalists in Hausa, revealed this shortly after governors elected on the All Progressives Congress ticket met the President at the State House, Abuja.
El-Rufai argued that the move had become necessary as the CBN mopped up over N2tn of the old notes but only printed N300bn of the new ones.
According to him, the new notes in circulation are insufficient for Nigerians.
The former FCT minister said the CBN's cashless policy should have been preceded by the printing of at least half of the amount mopped up, N1tn.
He lamented that many Nigerians were suffering even as traders of perishable goods are daily losing their wares from low patronage.
Citing tomatoes as an example, El-Rufai said some sellers from the North who travelled to Lagos with their goods experienced wastage because buyers lacked the cash to purchase them.
Therefore, the governors appealed to the President to consider their request.
Asked about Buhari's response, he said the President did not reply with a "yes" or "no."
However, the Chairman of Progressive Governors Forum, Abubakar Bagudu, is meeting the President behind closed doors hoping to get a definite response.
As of this report, Bagudu was still meeting the President.
He is expected to brief State House Correspondents afterwards.