Court jails nursing mother for drug trafficking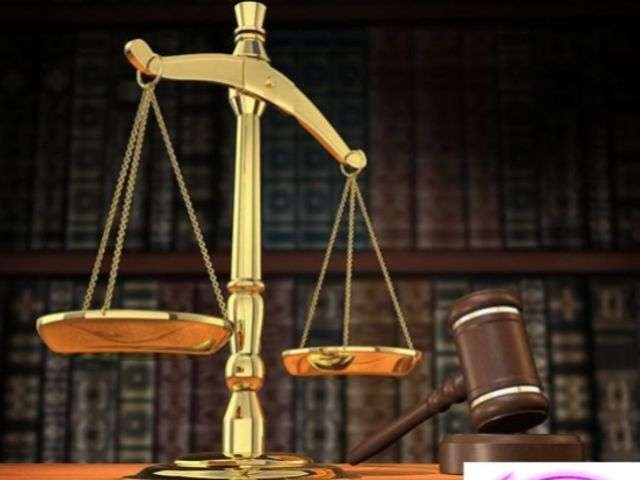 A Lagos Federal High Court, has convicted and sentenced a nursing mother, Adeoye Oluwakemi Fatimoh, to six years imprisonment for trafficking drugs.
Justice Tijjani Ringim who presided over the court, gave the convict the jail terms, after she pleaded guilty to two counts charge of unlawful export of 1.10 kilograms of cannabis sativa popularly called marijuana and 17 grams of rohypnol, a psychotropic substance, made against her by the National Drug Law Enforcement Agency (NDLEA).
NDLEA lawyer, Mr. Abu Ibrahim, while arraigning the convict, told the court that she was arrested with the prohibited drug, on November 18, 2022, which she wanted to export to Oman, at the Gate 'C' of the Departure Hall of the Murtala Muhammed International Airport, Ikeja-Lagos during the outward clearance of passengers on Ethiopian Airline flight.
Abu told the court that the offences committed by the convict contravened section 11(b) of the National Drug Law Enforcement Agency Cap. N30, Laws of the Federation of Nigeria, 2004.
Following her guilty plea, the prosecutor urged the court to convict and sentence her in accordance with the sections of the NDLEA she was charged with.
But the convict, in her plea for mercy, told the court that if giving second chance, will not engage in any form of crimes.
Her lawyer, Chief Lilian Omotunde, urged the court to tamper justice with mercy in sentencing her client. She particularly urged the court to consider the timely guilty plea of the client who is a first time offender.
She also urged the court to consider an award of fine in lieu of custodian sentencing.
The prosecutor, Mr. Abu equally told the court that the convict did not have any previous conviction record.
Justice Ringim after listening to both parties, and after citing some legal authorities, sentenced the convict to three years jail-term in each of the count.
Justice Ringim however gave the convict an option of fine of N500, 000, 000 in count one only.
The judge also ordered that the banned substances confiscated from the convict be destroyed by the NDLEA after the appeal period has lapsed.