Nigerian woman jailed 3 years for receiving drugs from foreign-based daughter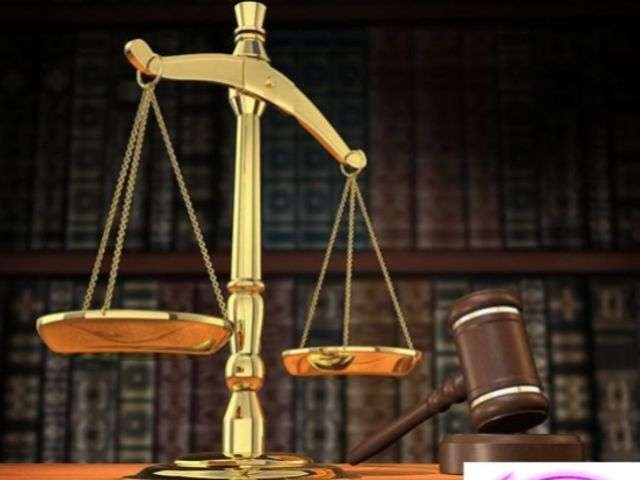 An Ibadan-based woman, Igbinosun Sandra Esther, has been convicted and sentenced to three years imprisonment, for receiving 5.5 kilograms of banned drugs, cannabis sativa, also known as marijuana, from her South Africa-based daughter.
Esther, a resident of Adunkole Agbofieti Street, Apata, Ibadan, Oyo State, was given the jail-term by Justice Daniel Osiagor of a Lagos Federal High Court, after she pleaded guilty to a count charge of unlawful importation of the said banned substance, made against her by the National Drug Law Enforcement Agency (NDLEA).
The NDLEA's prosecutor, Mr. Abu Ibrahim told the court that the convicted woman, was arrested on November 25, 2022.
Abu told the court that the convict had procured a driver, Adebayo Kolawole, to transport the banned substances to her in Ibadan from the Import Shed of National Handling Company Limited (NAHCO), a Customs Area/Point of the Murtala Muhammed International Airport, Ikeja-Lagos.
He told the court that the offence committed by the convict, contravened section 21 (2)(d) of the National Drug Law Enforcement Agency Act Cap. N30, Laws of the Federation of Nigeria, 2004 and punishable under 11(b) of the same Act.
The convict, admitted committing the offence and pleaded guilty to the charge.
Following the woman's guilty plea, the prosecutor urged the court to allow him review that facts of the offence, which he was granted.
Upon conclusion of the prosecutor's review of fact, the convict in her allucutor, told the court that she was not aware that her daughter, whom she did not mention her name, hid the drugs in the cargo she sent to her.
Her counsel, Anthony Nnamoko, urged the court to tamper justice with mercy in sentencing his client.
The lawyer who described his client as a first time offender, urged the court to consider her earliest guilty plea to the charge, and give her an option of fine in lieu of jail terms.
Justice Osiagor, after hearing from both parties, and cited some legal authorities before sentencing the convict to three years imprisonment.
Justice Osiagor however gave the convict an option of N200, 000, 00, in lieu of jail terms.