Osinbajo, Lion or Lyon, and Pa Adebanjo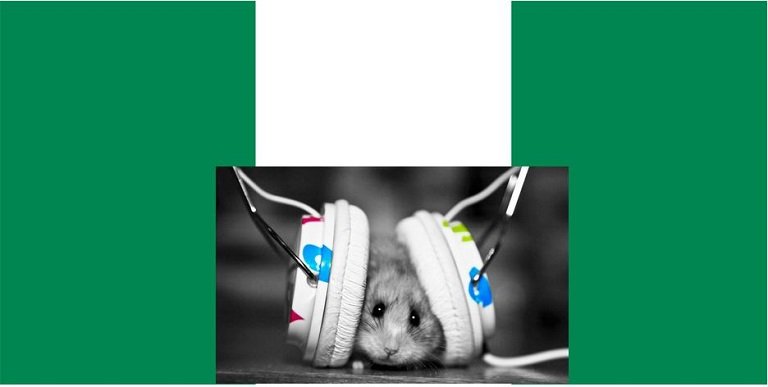 …And the beat goes on
I woke up late to the APC Presidential Campaign Council list. I was alerted to it after I saw Osinbajo trending, I wondered what it was about him. Then I saw that he was excused from the APC list. Some claimed it was the end of his political career while others argued that he maintained his principles.
But what got me thinking was why it was Osinbajo that was trending at number one. There were 422 names on that list including those of dead people and members of opposition why was it the name of Osinbajo that was trending.
Clearly, the man has more relevance than many politicians will want us to believe. The opposition camp was feasting on the exclusion of Osinbajo with many claiming that he rejected to play a prominent role in the Tinubu campaign because of the Muslim-Muslim ticket.
More interesting was the statement of Festus Keyamo, chief spokesperson to Tinubu, that President Buhari 'SPECIFICALLY' asked that Osinbajo be excluded so that he can face governance.
This is my real point, Buhari should please resign and allow Osinbajo do his thing. His achievements as Acting President is still fresh in the memories of some Nigerians.
We know that he can fix this country and he is there for times like this. President Buhari, biko, kindly give Osinbajo all the powers he needs to get the job done. You can still leave a lasting legacy before the end of your tenure in May.
Lion or Lyon the kidnapper
I am not one that is swayed by what I see and I do not pay attention to all these social media millionaires because time and again we have seen that they are thieves who fool kids that want to get rich quick.
In all fairness, I have never heard or seen this Lion the kidnapper before but the videos and pictures I have seen speaks volume.
How do you kidnap and in some cases kill people then come and flaunt your ill gotten wealth in the faces of kids with fragile minds?
This is a dangerous trend that parents/guardians must be weary of. Just like we have Hushpuppi and Lyon the kidnapper, we also have those sharing life changing tips on these apps.
Let us hope that the police and the judiciary give us a fast trial in the case of this notorious young man. To his credit, he goes to church as much as he goes to club but do not be deceived whatsoever a man sows he will reap.
Pa Ayo Adebanjo, leader of Ohanifere
This is one funny article I read over the weekend. Tinubu's APC has christened Pa Ayo Adebanjo the leader of Ohanifere for daring to support Peter Obi of the Labour Party over Bola Tinubu of the APC.
It is frightening that the APC has repeatedly derided the Southeast. This is not the first press statement that they have issued labelling Igbos as IPOB members, it is sad that it has to come to this.
Pa Adebanjo is over 90 and he is entitled to his opinions but the APC thinks they should control everyone's thinking as well as their opinions.
Here's how Bayo Onanuga, the director of media and publicity, APC Presidential Campaign Council put it, "We know for a fact that Baba has turned Afenifere into his personal estate as Acting Leader. We are also certain that there was nowhere Afenifere, as we know it, met and took a decision to adopt Mr. Peter Obi as a candidate for 2023 presidential election."
This is petty, not everyone can belong to the APC and not everyone should support Tinubu.
The Beat Goes On is a weekly publication on Chronicle NG