Lagos commissioner resigns over collapsed 7-storey building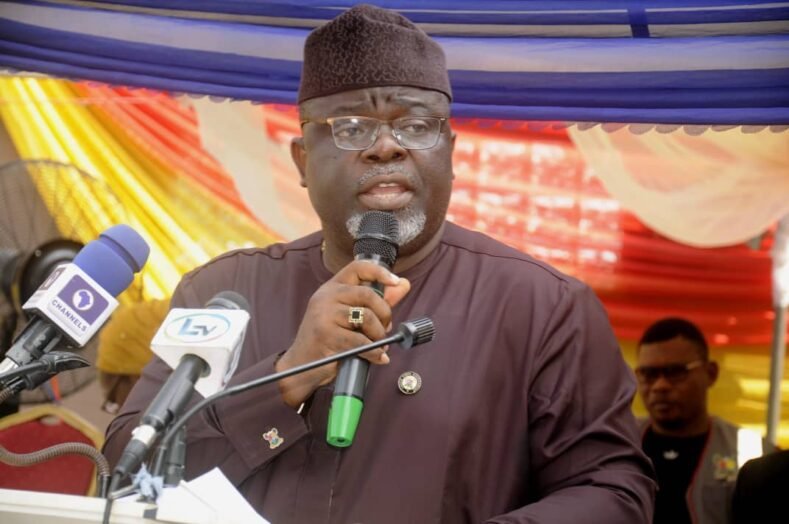 Dr. Idris Salako, the Lagos State Commissioner for Physical Planning and Urban Development, has resigned.
The commissioner's resignation, according to a ministry source who did not want his name published, was connected to the state's regular building collapses, which Salako neglected checking.
In a press statement confirming the resignation, the state's commissioner for information and strategy, Mr. Gbenga Omotoso, said that the state Governor Mr. Babajide Sanwo-Olu has accepted Salako's decision to quit his job.
He also said that Salako's resignation serves as a precursor to the Ministry and its agencies being restructured.
"Governor Sanwo-Olu appreciates the Commissioner for his services to the state and wishes him success in his future endeavours," the statement said in part.
"The Governor also issues a warning to all participants in the industry to obey the law or face the repercussions of any transgression, regardless of who is responsible".
Meanwhile, the more bodies have been recovered by emergency responders 24 hours after the building collpased, thereby bringing the total death toll to five.
It is possible that other persons are still trapped within the collapsed structure on Oba Idowu Oniru Street in Lekki.
The Nigerian Police Force, NEMA, Lagos State Emergency Management Agency (LASEMA), State Fire Service, and Lagos State Building Control Agency are among the emergency responders on the scene (LASBCA).