US declares Monkeypox a public health emergency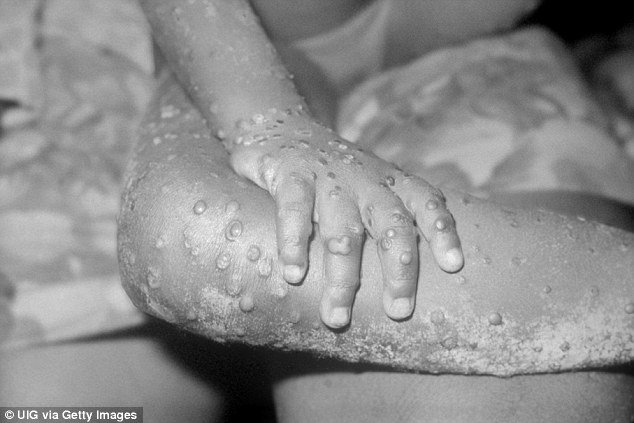 Following an increase in cases, the US authorities labelled the monkeypox outbreak a public health emergency.
The choice will hasten the release of medications, vaccines, and federal funding intended to stop the virus's spread.
It happens less than two weeks after the World Health Organization (WHO) issued its highest emergency alert due to an increase in cases throughout the globe.
According to health experts, the number of cases in the US has surpassed 6,600.
The state of New York, which last week declared its own state of emergency due to the sickness, has seen a fourth of these instances.
California and Illinois, the two states with the next-highest caseloads, declared states of emergency earlier this week.
The US Centers for Disease Control and Prevention (CDC) report that this year, over 26,000 cases have been confirmed globally.
Public health professionals have raised concern that the emergency declaration may increase disease stigma. Monkeypox can affect anyone, although the majority of the cases have been among gay and bisexual men.
It can, however, spread by intimate contact with an infected person and is not just a sexually transmitted infection (STI).
The announcement on Thursday came despite allegations that monkeypox vaccines and medications are in low supply nationwide.
More than five million additional doses will be provided through May of next year, according to a statement made last week by the Department of Health and Human Services.
The White House also disclosed this week that a group had been created to coordinate and direct the country's response to monkeypox. There is also Dr. Demetre Daskalakis, a doctor from New York who has successfully spearheaded campaigns to stop the spread of HIV in the US.