Report reveals 32 million Nigerian women are without bank accounts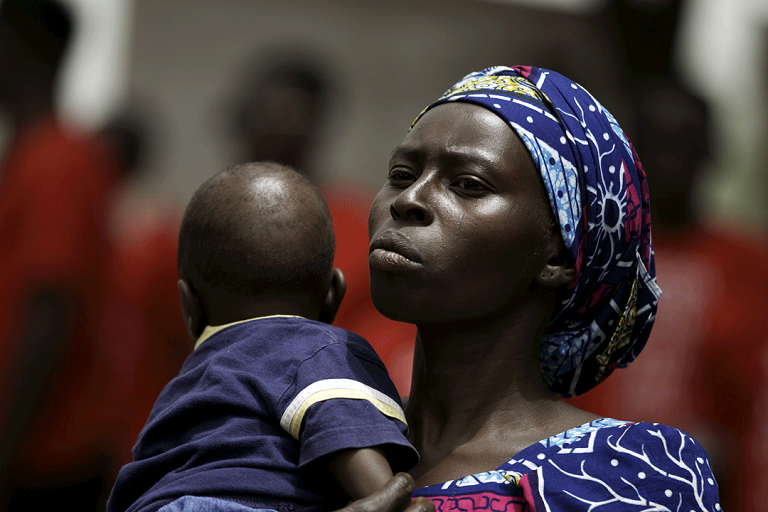 The Northern region has the highest percentage of financially excluded women, and 15 percent of adult Nigerian women belong to collectives and use collective social capital to meet their financial and non-financial needs, according to the most recent Enhancing Financial Innovation and Access (EFINA) report.
According to the research on "Women Economic Empowerment," which was based on the 2020 Access to Finance evaluation, women confront considerable barriers to the market because of a lack of financial resources, sociocultural issues, a lack of critical business skills, and ingrained gender conventions.
The survey states that 4.2 million women save at home, 3.6 million send money through family and friends, 7 million borrow from them, 2.4 million are interested in micro-insurance, and an additional 4.7 million women are interested in mobile money.
EFINA recommended the government and institutions to investigate gender-responsive policies in the nation in the field of women's empowerment, which is essential to reducing financial exclusion.
"Enforcing social protection systems for women like pensions, unemployment benefits, maternity protection and equal pay. Revision, adoption and enforcement of legislation that mandates equality of rights and opportunities for women.
It stated, "Women's economic empowerment is central to realizing women's rights and gender equality. When more Nigerian women can access skills, resources and agency to improve their livelihood, they will be equipped to advocate for their rights both in their household and outside their home."
EFINA added that more women who have the opportunity to work boost the nation's productivity and economic diversity. If women participated in the economy to the same amount as males, it is predicted that Nigeria's gross domestic product (GDP) might increase by 23% (or $229 billion) by 2025.