Hushpuppi: Court dismisses application for Abba Kyari extradition to US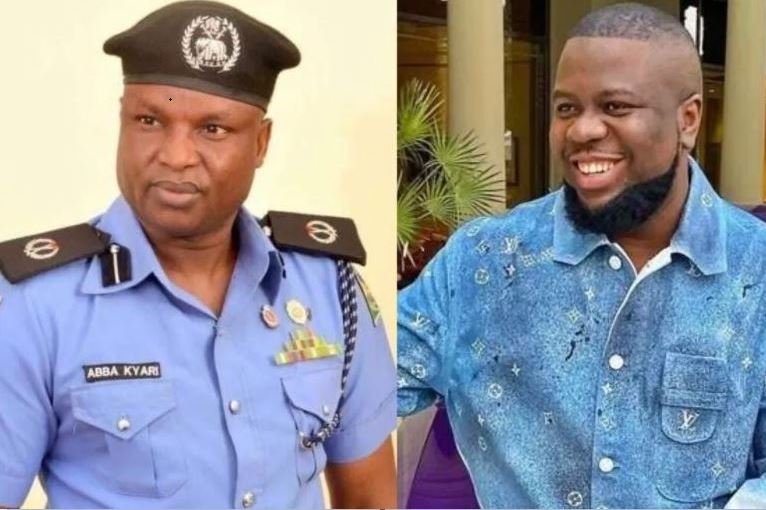 Justice Inyang Eden Ekwo of the Federal High Court, Abuja, has dismissed the federal government's application for the extradition of the suspended Deputy Commissioner of Police, DCP Abba Kyari, to the United States of America over fraud allegations.
Justice Ekwo, in a judgment delivered on Monday, dismissed the request for being incompetent and lacking in merit.
An indictment against Kyari was submitted on April 29, 2021, in case number 2:21-cr-00203 (also known as 2:21-MJ-00760 and 2:21-cr-00203-rgk), in the United States District Court for the Central District of California.
He was alleged to have been charged in a $1.1 billion international wire scam that was linked to another Nigerian named Abass Ramon, also known as Hushpuppi.
The former "supercop" of the Nigerian Police Force was indicted, and the foreign government wrote to the Nigerian authorities last year requesting his arrest and extradition to the United States so he could explain his side of the events.
The Attorney General of the Federation (AGF) and Minister of Justice, Mr. Abubakar Malami (SAN), had earlier this year petitioned for Kyari's extradition to the US in response to the US request so that he may face charges with five other people, including two Nigerians who were living in the US.
In his ruling on the case with the charge number FHC/ABJ/CS/249/2022, Justice Ekwo held that the request was improper because Kyari is already being prosecuted by the federal government in connection with the accusations made against him in America.