Bayelsa confirms 13 Monkeypox cases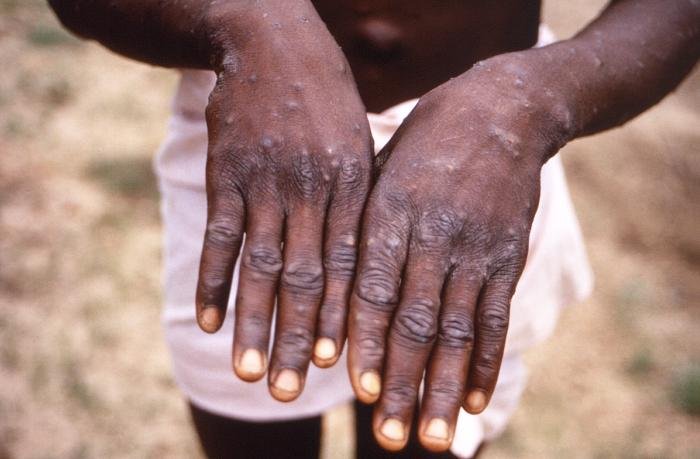 The Bayelsa State Government has confirmed that 13 persons in the state have tested positive for the monkeypox virus.
Dr. Jones Stow, director of public health at the state ministry of health, revealed this on Thursday. He said the confirmed cases were among 50 samples that were sent to the lab for analysis.
He clarified that contaminated surfaces or animal products could pass a viral illness to people.
He claims the illness results in skin rashes that leave scars and also turn into significant blisters.
Stow said that in order to stop the spread of the monkeypox epidemic, the state administration has organised medical surveillance teams to conduct active searches.
He claimed that the government was also educating the populace about the illness, particularly in the areas where the instances were discovered.
According to Stow, 13 instances of monkeypox in Bayelsa have been verified from 50 samples that were sent. Our surveillance teams have been dispatched to several locations to do what we refer to as active searches, visiting each household and inquiring if anyone there has experienced these skin rashes.
"And after that, we look at how quickly we can manage it, and if it's feasible, if the cases are severe, we transfer them to our isolation facility.
In order to coordinate our efforts, we have also established the Public Health Emergency Centre for Monkeypox, where we gather virtually everyday to talk about the problems. Our healthcare professionals, including the members of our surveillance teams, have been receiving extensive training.
The public health specialist also emphasised the preventive steps, which include proper food preparation and handling, fumigation, and the setting up of death traps for rodents—which he stated are the main disease vectors.