Sanwo-Olu suspends Lagos abortion guidelines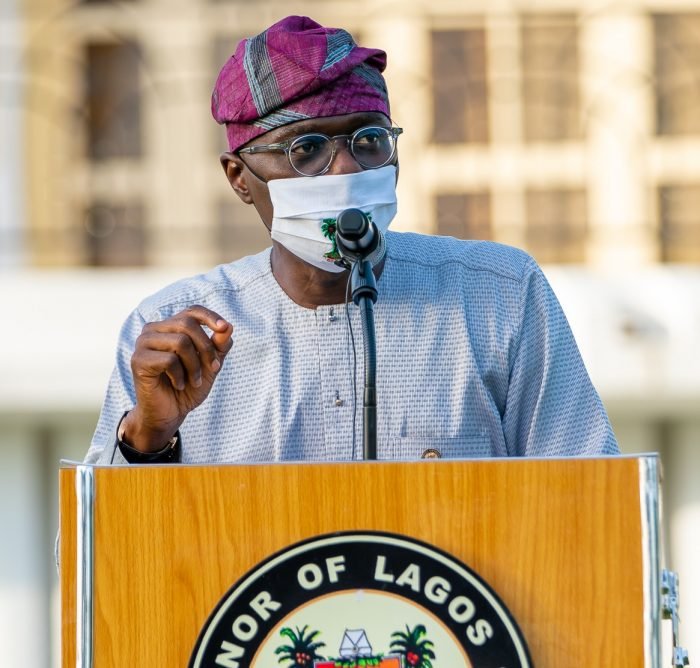 Lagos State Governor Babajide Sanwo-Olu, has ordered the immediate suspension of the "State Guidelines on Safe Termination of Pregnancy for Legal Indications" released by the Directorate of Family Health and Nutrition in the Ministry of Health.
According to Sanwo-Olu, the suspension would allow for sufficient stakeholder involvement and public enlightenment to obtain the necessary consensus for successful guideline creation.
He claimed that appropriate consideration would be given before implementing the new rules.
Retraction on instructions relating to safe pregnancy abortion for medical reasons in Lagos State was made in a statement by Prof. Akin Abayomi, the state's Commissioner for Health.
According to the statement, unlawful abortions and high-risk pregnancies that result in unavoidable complications rank highly among the many factors that affect maternal mortality.
The Lagos State Ministry of Health is looking into various strategies to stop illicit abortions and make sure that mothers don't pass away while giving birth, which would upend the entire family structure.
"These rules have sparked a great deal of public attention, necessitating its elevation to Mr. Governor.
In order to do this, we are postponing the implementation of these guidelines while the Executive Council considers the issue and makes sure to ensure enough stakeholder participation and public enlightenment to obtain the consensus needed for effective guideline formulation.