Adegboruwa condemns the killing of Fatima in Anambra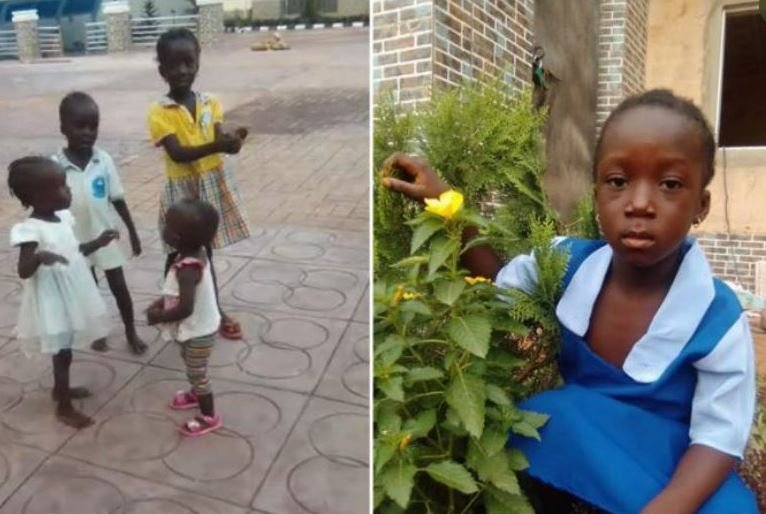 Lagos lawyer, Ebun-Olu Adegboruwa has condemned the killing of a pregnant woman, Fatima, and her four children, describing the act as an insensate act of terrorism.
Adegboruwa noted that the concept of national unity will be a mirage if citizens cannot be safe in any location they find themselves.
Noting that the killing is unacceptable, the Senior Advocate of Nigeria said, "Lady Fatima, an indigene of Adamawa State by birth and Anambra State by marriage, was gunned down by "unknown gunmen", recently. Her four innocent children were also mowed down in this insensate act of terrorism, recklessly perpetrated without any justification whatsoever.
"No reason has been given and none could have been proffered for this criminal act of brutality, extended even to toddlers. There should be no hiding place for the barbarians; so Governor Charles Soludo owes the nation the sacred duty to do all in his powers to fish out those who killed Lady Fatima and her children, in their prime.
Adding that, "The concept of national unity will be a mirage if citizens do not feel safe in other locations different from their places of origin.
"If the primitive and evil motive of this mindless act is to provoke rival ethnic war, I urge the people of Nigeria to resist this by continuously holding government accountable to the discharge of its constitutional responsibilities of guaranteeing the lives and security of the people.
"My heartfelt condolences go to the family of Lady Fatima, the good people of Adamawa and Anambra states, believing that in no time, the perpetrators will be unveiled and made to face the wrath of the law, no matter their status or motive," he said.