BREAKING: Tinubu declares for 2023 presidency, informs Buhari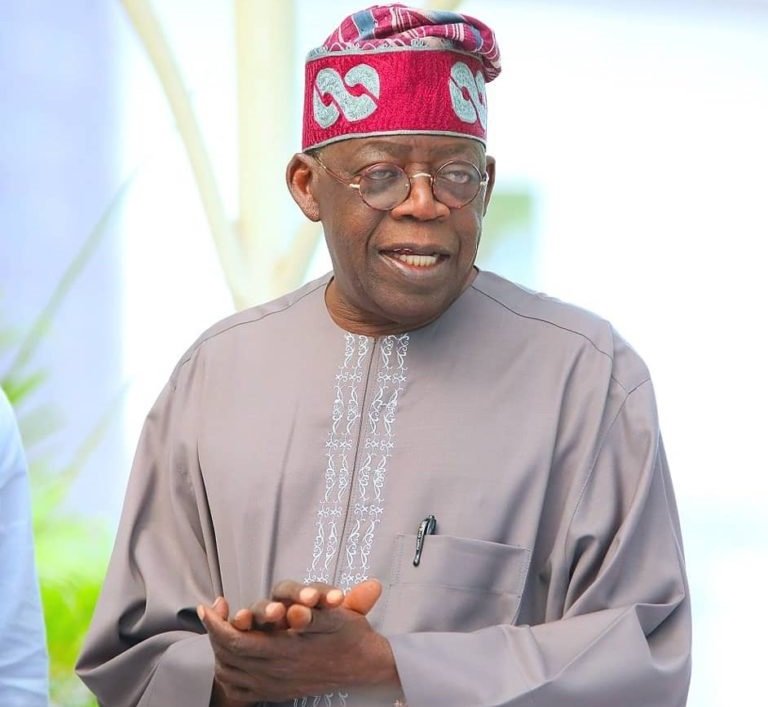 The national leader of the ruling All Progressives Congress (APC), Asiwaju Bola Tinubu, has confirmed he will run for president in 2023.
Tinubu made the disclosure after a meeting with President Muhammadu Buhari at the State House, noting that, he has told the President of his presidential ambition.
He disclosed this to State House correspondents on Monday after meeting with President Buhari at the Presidential Villa, Abuja.
According to him, contesting the presidency is a life-long ambition. He said he has the capacity to turn things around in the country.
"I've informed the president of my intention but I have not informed Nigerians yet. I'm still consulting," he said.
Asked how the President responded to his declaration, Tinubu said, "He is a democrat.
"He didn't ask me to stop, he didn't ask me not to attempt and pursue my ambition. It is a lifelong ambition.
"You are running a democratic dispensation and you must adopt the principles and values and virtues of democracy."