Nigeria announces 838 new coronavirus cases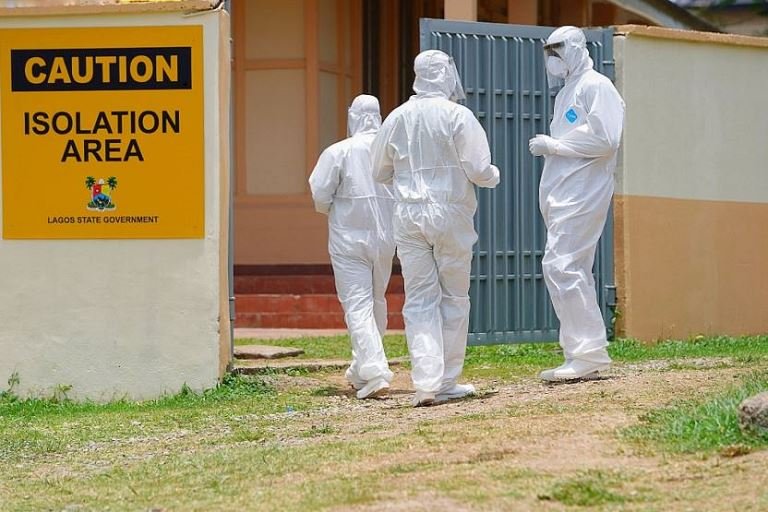 The Nigeria Centre for Disease Control (NCDC) announced 838 confirmed new coronavirus cases in the country on Sunday.
The 838 cases announced by the Centre for Disease Control takes the total number of confirmed COVID-19 cases to 84,414.
The NCDC also announced the discharge of 539 patients from isolation centers across the country with seven new deaths reported.
The Federal Capital Territory recorded the highest number of positive coronavirus cases for the day with 297 new cases.
Lagos state, the epicentre of the virus in Nigeria reported 253 new confirmed cases taking the total number of confirmed cases in Lagos alone to 28,741.
Plateau state recorded 82 new cases, Kaduna state reported 57, Katsina state had 32, Nasarawa reported 31 while Kano announced 25 new cases.
Other states are Gombe-24, Oyo-8, Rivers-8, Zamfara-7, Ogun-4, Bauchi-4, Edo-4, Anambra-1 and Sokoto-1.
NCDC reports that there are 84,414 cases of COVID-19 in Nigeria with 71,034 discharged and 1,254 deaths.