OPL 245: Shell confirms Nigeria has dropped $1.1bn oilfield suit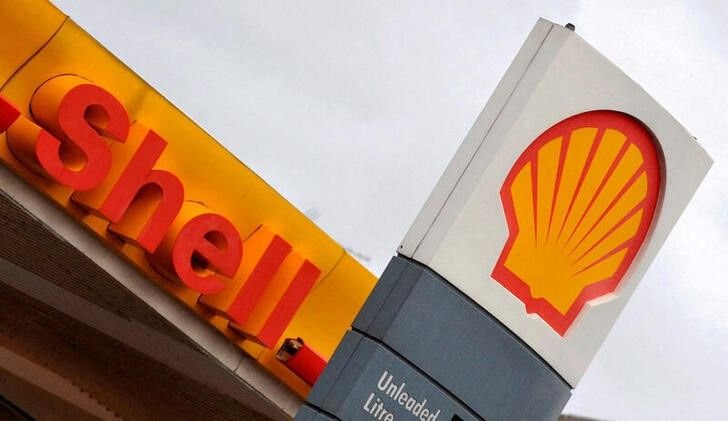 Shell confirmed on Friday that Nigeria withdrew civil claims totalling $1.1 billion against it in connection to allegations of corruption in a 2011 oilfield deal.
"We are pleased that this claim has been withdrawn. It brings to an end to all legal cases against Shell on OPL 245 in Italian courts," the oil company spokesperson said in a statement.
In 2021, an Italian court acquitted Shell, Eni, the operator of the OPL 245 oilfield, and company executives of corruption allegations in the acquisition of the field a decade earlier.
Eni confirmed Nigeria had withdrawn the claim on Thursday. An Eni spokesperson confirmed that the group had received the letter regarding OPL 245, and said it was pleased about the Nigerian government's decision.
Reuters reported that Nigeria's justice ministry will waive the claims before Italy's highest court "unconditionally" and "with immediate effect" no later than Nov. 17, the report said citing a letter regarding the OPL 245 field and seen by the newswire.