Appeal Court sacks PDP's Muftwang, declares Yilwatda as Plateau governor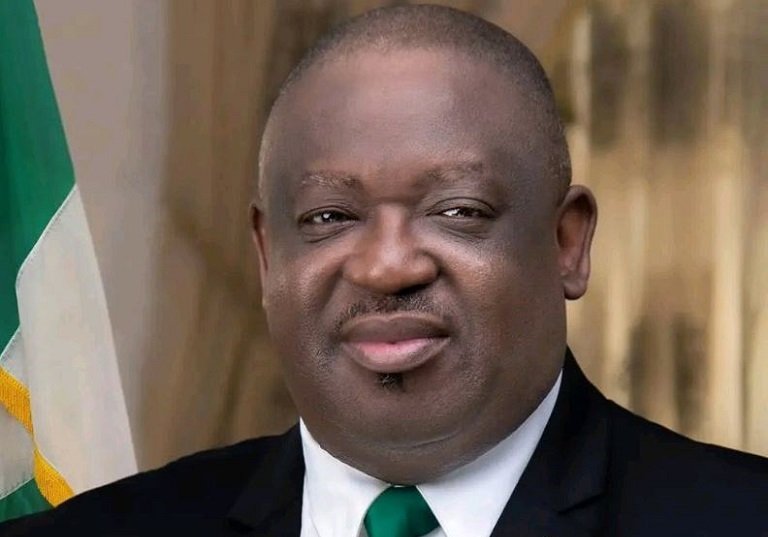 A Court of Appeal in Abuja, Nigeria's capital has sacked Governor Caleb Muftwang of Plateau State and declared Dr Nentawe Yilwatda as the 2023 Plateau Governorship election winner.
Muftwang, the Peoples Democratic Party (PDP) candidate in the March 18 governorship election was declared winner by the Independent National Electoral Commission but the Yilwatda and the All Progressives Congress (APC) challenged his victory.
In their appeal at the election tribunal, Muftwang was upheld as Plateau State governor but Yilwatda appealed the verdict and the appellate court upturned it.
The Plateau State governor is expected to take his case to the Supreme Court.
Chronicle NG reports that the sacking of the Plateau State governor by an appeal court comes two days after the New Nigeria People's Party governor of Kano State, Abba Yusuf, was sacked by an appeal court.