N7bn Theft: Judge's absence stalls trial of Lagos ex-speaker Ikuforiji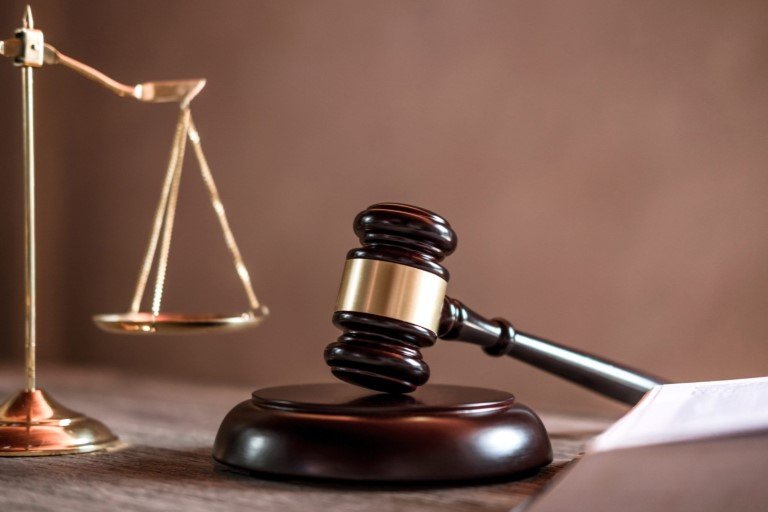 The money laundering trial of a former speaker of the Lagos House of Assembly, Adeyemi Ikuforiji, was stalled on Monday because Justice Mohammed Liman of the Lagos Division of the Federal High Court did not sit.
The case, first fixed for continuation of trial on November 15, could not proceed at the last adjourned date as the court did not sit and was consequently set for November 20.
On Monday, the case also could not proceed as the court did not sit following a letter by defence counsel seeking an adjournment to a more convenient date.
A new date is, however, yet to be communicated to parties.
Justice Liman, who presides over the case, had been transferred out of the Lagos division but still comes from his division to preside over the case following a fiat.
Mr Ikuforiji is charged by the Economic and Financial Crimes Commission (EFCC) alongside his former personal assistant, Oyebode Atoyebi.
They are being tried on a 54-count charge bordering on alleged N338.8 million money laundering. They pleaded not guilty and were allowed to continue on an earlier bail granted in 2012 when they were first arraigned.
On March 17, 2021, the EFCC closed its case after calling the second witness for the prosecution. The prosecution called a total of two witnesses in support of its case.
Meanwhile, Justice Liman was later transferred from the Lagos division, and the case suffered several setbacks.
On May 4 this year, defence counsel Dele Adesina SAN opened the case for the defence and began calling witnesses. He called three witnesses, including the first defendant (Mr Ikuforiji).
Among others, Mr. Ikuforiji testified that he was being prosecuted on a faceless petition.
He had told the court that the instant case arose from a petition written by an unknown person alleging that he had stolen about N7 billion from the Lagos House of Assembly.
The matter was, consequently, fixed for the adoption of written addresses.
The case will now continue on the next adjourned date.
NAN