Wike says no sentiment, cry will influence his job as FCT minister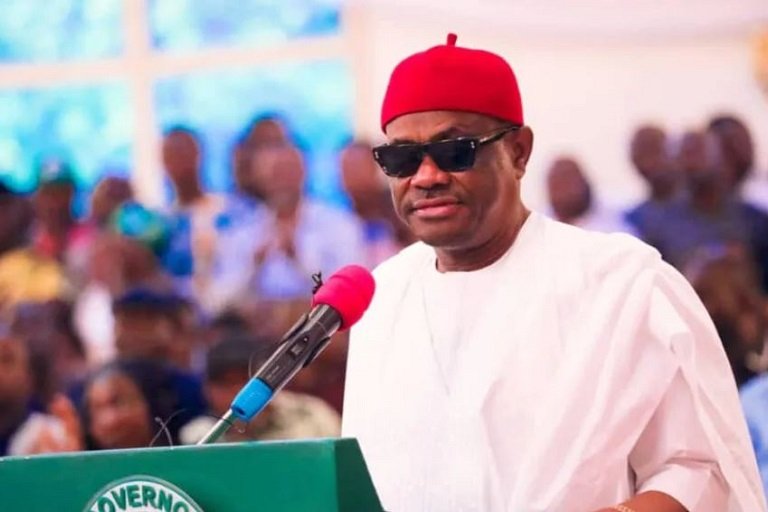 Nyesom Wike, the Minister of the FCT, has stated that no sentiment or emotion will be considered in his effort to do the right thing in the territory.
Wike remarked Abuja while reacting to a trending video on social media showing the staff of the Abuja Urban Mass Transport Company (AUMTCO) crying over the sack of the company's Managing Director (MD), Mr. Najeeb Abdulsalam.
According to reports, Mr. Abdulsalam was among the 21 heads of parastatals, agencies, and companies of the FCT Administration (FCTA) that were sacked by the minister on Wednesday.
Wike, who emphasized that he would do the right thing for the interest of residents of the FCT and Nigerians at large, said, "That is why when I watch people on video crying that somebody has been removed and that he has been doing well, but the question is if you have been doing well, where are the buses?
"No sentiment or emotion will be considered when we are doing what is right. We will do the right thing in the interest of the people.
"If you like, carry 20 people, put a video, and cry as much as you want to cry, it will not bother us. What bothers us is the reality on the ground."
The FCT minister urged political appointees to always prepare to leave office at any time because someone might come and want to have a total change.
He said, "You are not a civil servant; you will say nobody is supposed to retire me because I am not up to the age of retirement."