Tech company, KSHOD, excites Lagosians with bumper deals
There was a massive turnout in the Lekki Phase 1 area of Lagos State as tech company KSHOD Wireless Powerbank held a mega sales rally to introduce its new products and engage with existing customers.
Speaking at the event, the company's Chief Executive Officer, Omokunle Soda, noted that it was important for businesses to engage with the customers and get feedback that could help them improve their services.
He also stated that the country's economic prosperity was in the hands of entrepreneurs, who should be supported.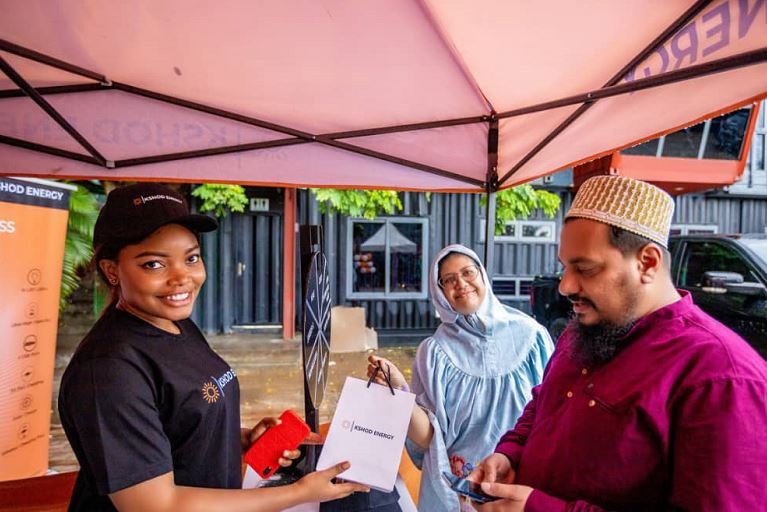 "Our new product, a power bank, uses the Qi technology (inductive charging) which allows the wireless charging of mobile gadgets. Though it is not yet common here in Nigeria, we believe in staying in tune with global trends and giving our customers the best. We have upgraded our game," he said at the two-event from September 24-25.
The KSHOD Wireless Powerbank boss noted, "One could be stuck at different times carrying the wrong charging cables, or not even having access to electricity.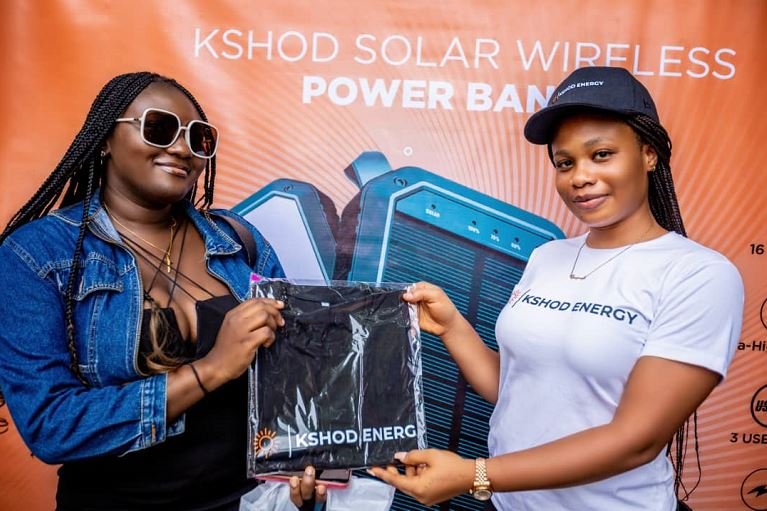 "One could also want to avoid the 'frustration' that comes with straightening out entangled charging cables. It is because of things like that, we unveiled this new product."
With Black Friday and Christmas sales events in the pipeline, KSHOD Wireless Powerbank has promised to keep up its quality as it seeks to provide more value to its customers.