FG approves N35,000 wage award for federal civil servants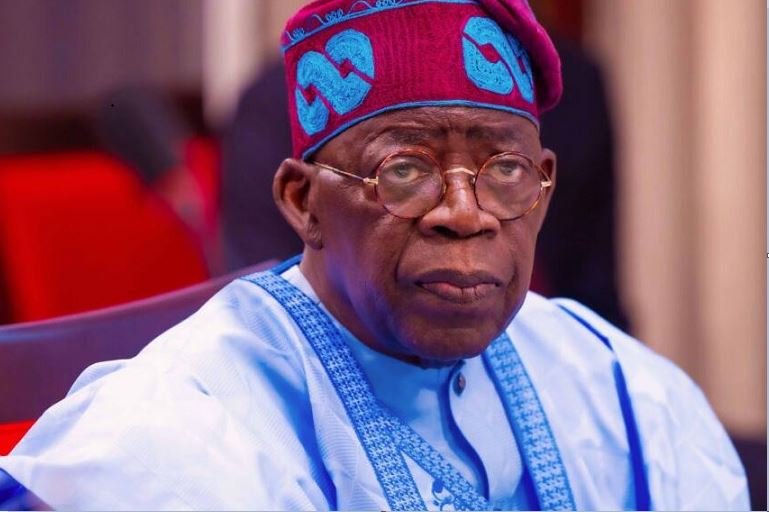 President Bola Tinubu has approved N35,000 as a six-month provisional wage award for all Treasury-paid federal government employees.
Malam Mohammed Idris, Minister of Information and National Orientation, made the announcement on the increased wage award in Abuja on Sunday.
He stated that the increase in wage award was the result of meetings at the Presidential Villa between the federal administration and labour union representatives.
At the meeting, the Federal Government also reaffirmed its resolve to expedite the deployment of compressed natural gas (CNG) buses to alleviate the strain on public transport caused by the termination of PMS subsidy.
The Federal Government has also committed to providing cash for micro and small-scale businesses, as well as VAT exemptions on diesel for the next six months.
It also announced a payout of N75,000 to 15 million households at a monthly rate of N25,000 from October to December.
The highlights of the meeting's decision include:
The Federal Government asked labour unions not to go on strike since the issues at stake can only be handled while workers are at work.
Labour unions advocated for higher wage awards.
A subcommittee will be formed to work out the specifics of implementing all things pertaining to government interventions to mitigate the impact of the termination of gasoline subsidies.
At the meeting, it was announced that the issue of the Road Transport Employees Association of Nigeria (RTEAN) and the National Union of Road Transport Workers (NURTW) in Lagos State shall be resolved as soon as possible.
The NLC and TUC will explore the Federal Government's wage award offers in order to postpone the planned strike to allow for further consultations on the execution of the agreed resolutions.
Gov. Abdulrazak Abdulrahman of Kwara, Chairman of the Nigeria Governors Forum (NGF), and Gov. Dapo Abiodun of Ogun participated virtually in the meeting, which was presided over by the President's Chief of Staff, Femi Gbajabiamila.
Wale Edun, Minister of Finance and Coordinating Minister of the Economy; Mohammed Idris, Minister of Information and National Orientation; Simon Lalong, Minister of Labour and Employment; Nkeiruka Onyejeocha, Minister of State, Labour; and Abubakar Bagudu were also present.
Others are the Minister of Humanitarian Affairs and Poverty Alleviation, Betta Edu; the Minister of Industry, Trade, and Investment, Doris Uzoka-Anite; the Head of Service of the Federation, Dr. Folasade Yemi-Esan; and the National Security Adviser (NSA), Malam Nuhu Ribadu.
The labour union's delegation was led by NLC President Joe Ajaero, Dr. Tommy Okon, Deputy President, TUC, NLC General Secretary Emma Ugboaja, and TUC General Secretary Nuhu Toro.