Troops rescue 33 kidnapped victims in Bauchi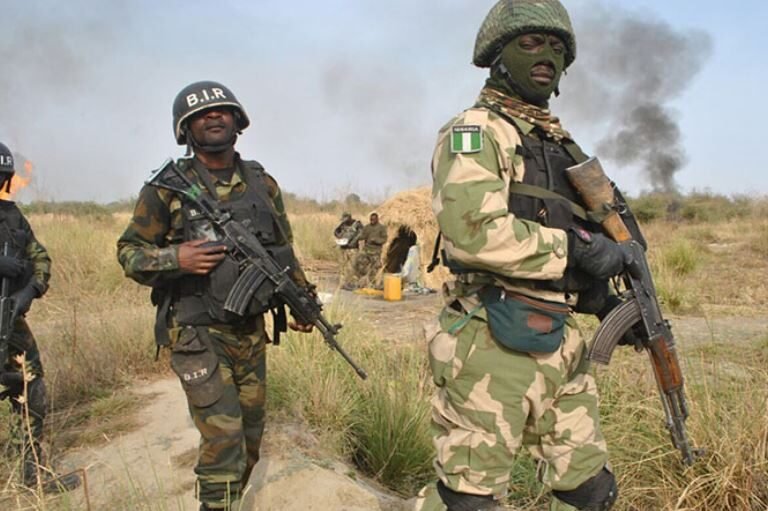 Troops of the Joint Security Task Force acting in the Alkaleri Local Government Area of Bauchi State freed 33 people who had been kidnapped.
They were kidnapped a few days ago by gunmen who took them into the wilderness and held them hostage until their family paid a ransom.
However, on the orders of Bauchi State Governor Bala Mohammed, who is from the LGA, the joint security taskforce engaged the bandits and achieved the safe release of all 33 kidnapped victims.
Bala Mahmoud, the caretaker chairman of Alkaleri LGA, received the 33 kidnapped victims on Friday night from security personnel in Yalwan Duguri, the governor's hometown.
Mahmoud praised the security agencies for their fast response to the tragedy, which resulted in the victims' release.
The Caretaker Chairman told all 33 released abducted victims that they would be subjected to medical examinations to guarantee their good health before any further action was taken.