Tinubu inaugurates committee to address farmer-herder conflict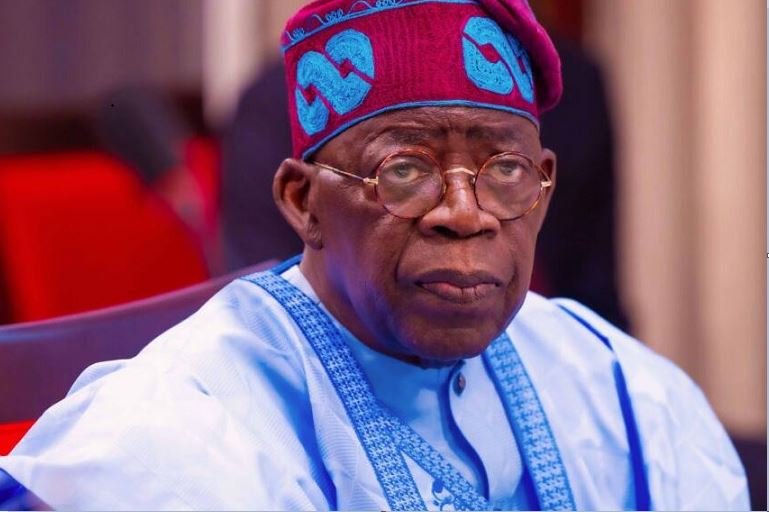 President Bola Tinubu has approved the formation of a Presidential Committee for Livestock Industry Reform to provide long-term solutions to the country's persisting conflicts between herders and farmers.
Tinubu announced the committee's formation on Thursday in Abuja, following the submission of a report from the National Conference on Livestock Reforms and Conflict Mitigation in Nigeria.
The committee, which will work with the Federal Ministry of Agriculture and Food Security, will recommend resolutions to promote peaceful coexistence between herders and farmers while guaranteeing the security and economic well-being of all Nigerians.
The President stated that the establishment of the committee is a "life-changing opportunity" for Nigeria, as it has the potential to transform the livestock industry and create jobs for millions of people."
"The Federal Government is fully prepared to cover the cost of acquiring the land. These opportunities will provide gainful employment for our veterinary doctors while opening doors for the private sector as new educational opportunities for herders' and their children emerge. Medical facilities will be established. This is a life-changing opportunity that we have," Tinubu said.
"Imagine us producing enough milk for our schoolchildren. Imagine us becoming net exporters of cheese and yogurt. Imagine us producing the skin massively with a major Nigerian leather industry. Imagine us providing cold storage facilities and employment across the nation. These things are possible in front of us."
Tinubu also applauded the former Governor of Kano State and Chairman of the All Progressives Congress (APC), Umar Abdullahi Ganduje, for convening the National Conference on Livestock Reforms and Mitigation of Associated Conflicts in Nigeria, which produced the report that informed the establishment of the committee.
According to him, the ongoing conflict between herders and farmers is a local issue that has been protracted for too long.
He said, "Out of every tragedy, if you are careful, you will see an opportunity. We have faced this conflict for some time. We know it is a homegrown problem. It is very hard for people to stay away from their traditional, old ways.
"I tried in 2018 to bring about a solution to this problem, but it proved elusive. But I've been told not to ever give up, and today I believe the solution is here."