Thugs stab Newcastle Utd fans in Milan ahead of Champions League opener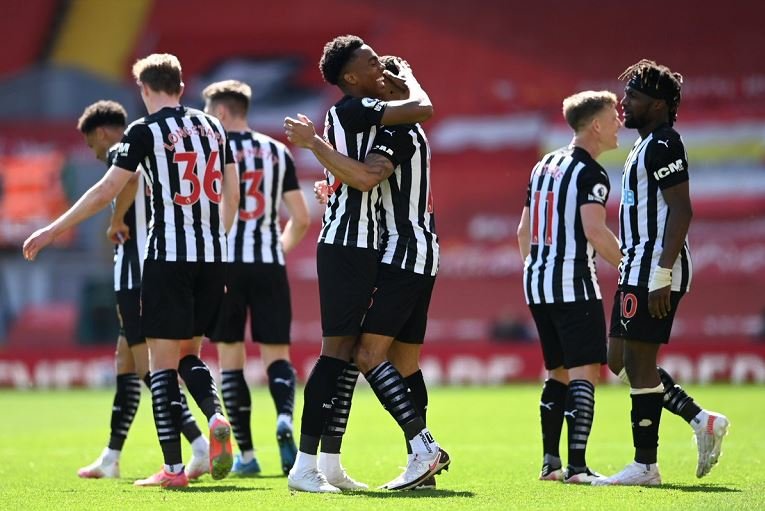 A number of Newcastle United fans were reportedly stabbed after being jumped by knife-wielding thugs in Milan yesterday night, on the eve of their team's Champions League match against AC Milan.
According to social media reports, a number of Magpies supporters were walking back to their hotel from a location where fans had gathered when they were jumped from behind and stabbed with knives.
A social media user claimed the attacked group was 'OK,' while another account appeared to show one bloodied man being attended to by doctors.
Newcastle is aware of the reports and is in communication with the local authorities, according to reports.
Newcastle, who have not competed in the Champions League since 2003, will begin their European campaign at the San Siro, one of football's most iconic stadiums, in what appears to be a difficult group to proceed from, which also contains Paris Saint-Germain and Borussia Dortmund.
Newcastle's arrival in Milan for their first Group F game was also delayed due to severe weather in Italy, which prevented their plane from taking off on time.
If the Premier League club had arrived on time, it would have been in severe rain as thunderclouds formed over the Italian city as a hot day came to an end.