Soludo heaps praises on Tinubu over South-East juicy portfolios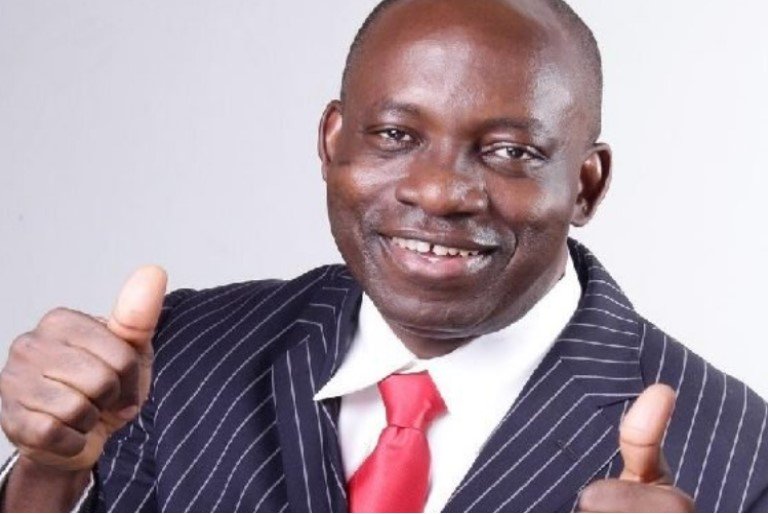 Governor Charles Chukwuma Soludo, the governor of Anambra State, praised President Bola Tinubu on Saturday for giving the South East "juicy portfolios" despite recording low votes in the region during the last presidential election.
Soludo was full of praise for the president during the courtesy visit of the Minister of Works and Housing, David Umahi, to his office on Saturday.
The governor acknowledged that Tinubu's giving the Ministry of Works to the South East was huge while saying, "In politics, you don't get what you deserve but what you bargain for with votes."
He added, "Given the totality of votes we contributed from the southeast and looking at the ministerial portfolios, we may not have the basis to begin to demand for "juicy" portfolios, but the president graciously gave us one of our finest and best, one of the few engineers who pioneered concrete pavement as the current standard for road construction.
"What you said about the possibility of coming back again for us to move around in Anambra State will be fantastic because we have fundamental challenges with road infrastructure, especially how it's delivered by the federal government."
The governor took the opportunity to remind the minister that all federal roads in Anambra State had failed and begged the attention of the federal government.
Soludo said, "The federal government is staying in Abuja and trying to award road contracts in all nooks and crannies of the country.