Free our schools from kidnapping menace – Northern elders tell FG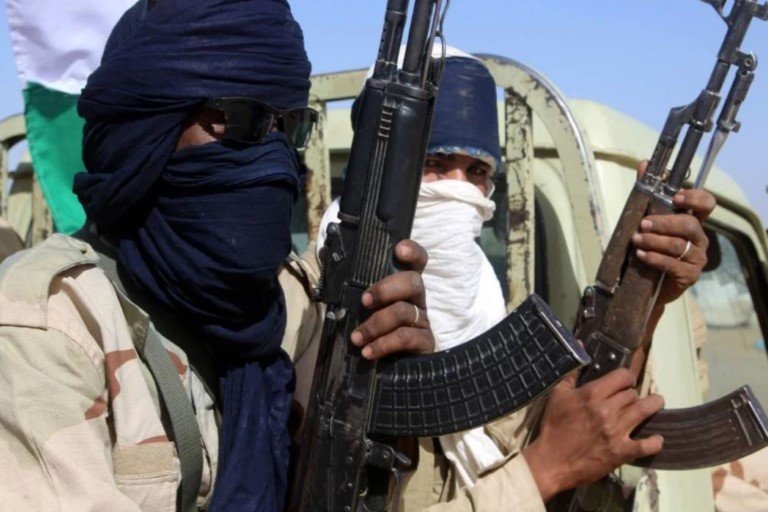 The Northern Elders Forum (NEF) has expressed concern over incursions into secondary schools and higher institutions of learning by bandits and other criminals, including kidnappers.
In a statement by the director general of the forum, Prof. Doknan D.D. Sheni, in Abuja yesterday, NEF said that nearly a decade after the mass kidnapping of Chibok girls in Borno State, the spectre of this act of criminality was assuming a much more frightening dimension.
"While the pain and sense of loss at the woeful failure of the government to rescue many of the Chibok girls from captivity have continued to add more misery to our forlorn lives, the recent highly disturbing news of yet another audacious kidnapping of about 46 girls from the Federal University of Gusau in Zamfara State clearly leaves a sour taste in the mouth.
"This violent assault on the female hostel of the university took place against the background of similar violent attacks in Dapchi, which also resulted in the sad loss of precious lives, serious injuries, and the kidnapping of a number of law-abiding students, most of them girls in their early teens," it said.
The northern elders said it is now pretty obvious that the alarming rate, frequency, and relative ease with which criminals are able to carry out these criminal acts are indicative of gross security lapses and intolerable negligence by security operatives.
"We find it difficult to believe that at a time when the government is proudly beating its chest that new fighting equipment, protection kits, and tactical assault helicopters have since been adequately provided in order to boost the dwindling morale and combat readiness of our gallant forces, these handful of very cowardly criminals are seemingly being allowed everywhere in both the urban and rural North to operate so freely.
"Nigerians in general and the people of Northern Nigeria in particular have over the years seen their lives and businesses cruelly ravaged by mounting insecurity, which is characterized by religious insurgencies, banditry, herder-farmer feuds, and violent kidnappings," the group noted.
The forum called on the federal, state, and local governments to forge a strong collaboration aimed at creating a more holistic, robust, and enduring security system that is anchored on activating local vigilance, empowerment, and fair and effective service delivery to all citizens.
Reacting, the president of Not Too Young to Perform Leadership Development Advocacy, Comrade James Ezema, said the kidnapping of students brought to the fore the high rate of insecurity in the country.
He said all over the country, criminals are operating with impunity as if there are no laws. He called on the federal government to address the challenge of insecurity because it is getting out of hand.
Ezema suggested the rejigging of the security architecture in the country and called on the service chiefs to do more to eradicate insecurity, even as he appreciated their efforts in curtailing the activities of terrorists and bandits.