Sanwo-Olu mourns boy with missing intestine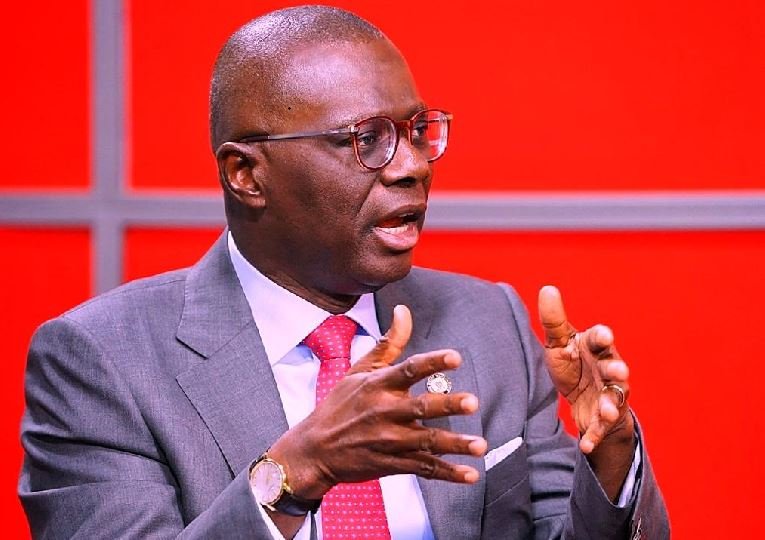 Lagos State Governor Babajide Sanwo-Olu has expressed sadness over the demise of Adebola Akin-Bright, the 12-year-old boy with a missing small intestine who died at the Lagos State University Teaching Hospital (LASUTH) on Tuesday.
Sanwo-Olu, in a condolence message issued yesterday by his Chief Press Secretary, Mr. Gboyega Akosile, described the death of Akin-Bright as a painful loss, not only to the deceased family and friends but also to him personally and the entire state, considering the efforts made by the state government to save the young boy.
Sanwo-Olu sympathized with the late Akin-Bright's family and friends, especially his mother, Mrs. Deborah Abiodun, who did all she could and went the extra mile as a mother to save her son.
The governor also hailed the medical team of the Lagos State University Teaching Hospital (LASUTH), Ikeja, who treated Adebola for several months and gave him the best medical care before he died on Tuesday evening.
Arrangements were in top gear to transfer the late Adebola to Great Ormond Street Hospital in the UK before he passed away, the management of LASUTH has said.
According to LASUTH, Akin-Bright's small intestine was discovered to be missing when he was brought to the hospital for a correctional surgery.
He reportedly developed complications on Tuesday evening and was rushed to the intensive care unit of LASUTH, where he was thereafter pronounced dead.
In a statement yesterday, hospital management commiserated with Akin-Bright's family and expressed optimism that the appropriate professional body would step in to unravel the circumstances surrounding his death.