Rivers: Report suspicious threats, violence over PEPT Judgement – Fubara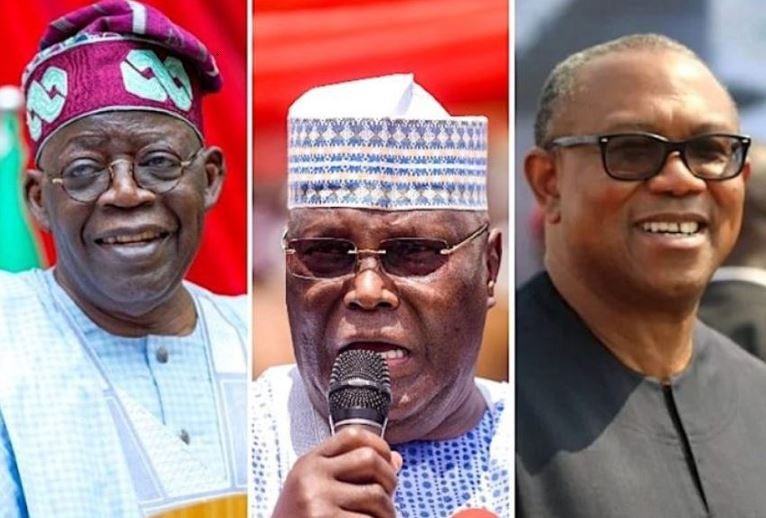 The Rivers State Governor, Siminalayi Fubara, disclosed that he is concerned about the reported threats to law and order by supporters of the presidential candidates who may be dissatisfied with the outcome of the judgment of the Presidential Election Petition Tribunal, scheduled for September 6, 2023.
In a signed statement on Tuesday by Siminalayi Fubara, Executive Governor of Rivers State, he urged citizens to be law-abiding and give no room to violence.
He said, "Election petitions and their outcomes are part of the country's democratic process, which is anchored on the rule of law and the majesty of our judicial system as the peaceful and final arbiter of social disputes".
"Those who may be disappointed by the judgment have the further opportunity to exercise their right of appeal at the Supreme Court, where they will be bound by the final decision and outcome", Fubara said.
"As citizens, we are all bound by the rule of law, which gives no room or opportunity for violence or threats to public safety, peace, or security in our democratic contestations for political power and the right to govern the people".
"Accordingly, while the Rivers State Government recognizes the protest rights of citizens, it will not tolerate any illegal and unnecessary protest actions that negate the rule of law and undermine our collective rights to peace and security".
"We, therefore, advise presidential candidates and their political parties to call their supporters and activists to order and ensure that they avoid actions that are capable of disrupting public safety, peace, and security in Rivers State".
"We wish to inform the public that we have placed security agencies on the highest level of alert and directed them to take all necessary measures to forestall any security breaches in Rivers State before, during, and after the judgement.
"We are satisfied with the assurances from the security agencies and the proactive measures they are taking to safeguard lives and property and sustain peace and security throughout the state".
"We urge residents to continue to be law-abiding and go about with their lawful activities without fear for their safety, as adequate measures are in place to nip any security threat in the bud".
"However, we implore everyone not to hesitate to report any suspicious gatherings or activities around them to the attention of the security agencies for immediate action, the statement reads.