Plastic plant razed by fire in Lagos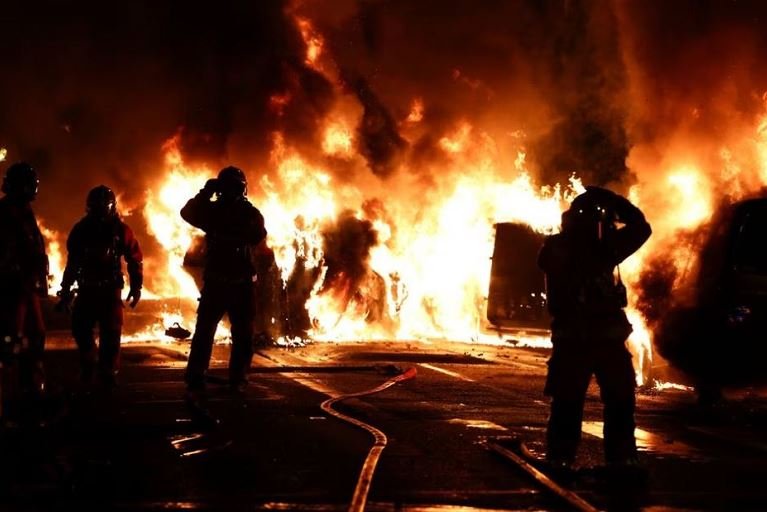 A section of a plastic company, Mega Plastics Company, has been engulfed by fire in Lagos State.
The business, which is situated in Lagos' Mushin neighbourhood near the Ilupeju Bypass, was completely destroyed by fire early on Saturday.
Fire stations from Ilupeju, Bolade, and Alausa responded right away to help tackle the situation after receiving the emergency alert at 7:30, according to a statement made by Adeseye Margaret, the director of the Lagos State Fire and Rescue Service.
According to her, the petrochemical company's manufacturing and storage areas were impacted while the fire was being contained.
It was also disclosed in the statement that, as of the time this report was written, no deaths or injuries had been reported.