Over 900 migrants die, others missing in Mediterranean sea – UN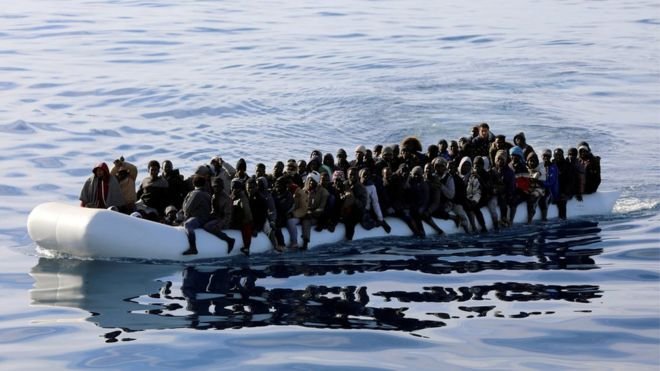 No fewer than 900 migrants have died crossing the Mediterranean Sea this summer, the United Nations (UN) has revealed.
The United Nations (UN) stated on Friday that the number of migrants who died or went missing trying to cross the Mediterranean this summer was three times the number seen in the same period last year.
According to the UN's children's agency, UNICEF, between June and August, at least 990 people died or went missing on the dangerous central Mediterranean route between northern Africa and Europe, compared to 334 deaths over the same months in 2022.
The agency did not provide a specific figure for children who died during the crossings, but it did say that 11,600 unaccompanied adolescents attempted to reach Italy in homemade vessels between January and September, a 60 percent increase over the first nine months of 2022.
While warning against embarking on such a serious voyage, UNICEF coordinator Regina De Dominicis stated that "the Mediterranean has become a cemetery for children and their future."
"The tragic toll of children dying in search of asylum and security in Europe is the result of political choices and a defective migration system," she added.