Nigeria gets 'promise' $14bn investment from India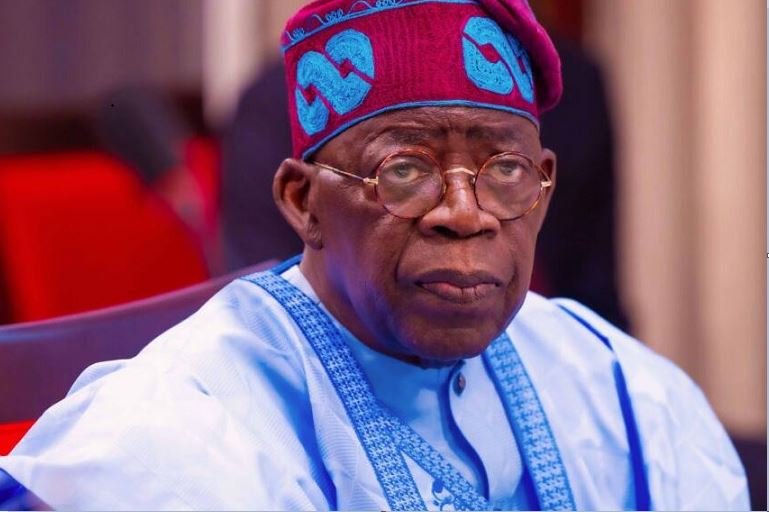 Nigeria government claims it has secured nearly $14 billion of pledges from Indian investors and seeks an economic cooperation pact with India.
Jindal Steel and Power has committed to pump $3 billion into Nigeria's steel sector and Indorama Corp plans to invest an additional $8 billion to expand its petrochemical facility in the West African country, Ajuri Ngelale, the spokesperson to President Bola Tinubu said in a statement.
Skipperseil Limited's founding chairman Jitender Sachdeva and India's Bharti Enterprises each pledged $1.6 billion over four years to build power generation plants and $700 million in Nigeria, respectively, Ngelale said.
Separately, Nigeria approved a $1 billion partnership agreement with the Indian government to help the Defence Industries Corporation of Nigeria attain 40% self-sufficiency in local manufacturing and production of defence equipment in three years, Ngelale said.
Tinubu, who will attend the G20 summit in New Delhi representing a guest country later this week, held talks with Indian investors under the Nigeria-India presidential roundtable and conference to mobilize global capital to develop infrastructure.
Tinubu is attending at the invitation of India, which currently holds the rotating presidency of the bloc.
"We are ready to give you the best returns for investment possible, there's nowhere else like our country," Tinubu said in the statement.
The government of Africa's top oil producer wants to encourage investments rather than rely on borrowing to fund job creation and build badly needed infrastructure such as railways, roads and power plants.
Tinubu has embarked on Nigeria's boldest reforms in decades, including scrapping a popular but expensive petrol subsidy and lifting foreign exchange trading curbs. He has pledged to revive an economy struggling with record debt, anaemic growth, unemployment, and double-digit inflation.
Nigeria, Africa's most populous nation, is considering applying to become the continent's second member of the G20, after South Africa, and is consulting on the risks and benefits.