NCAA, NSIB investigates averted plan crash involving Governor Adeleke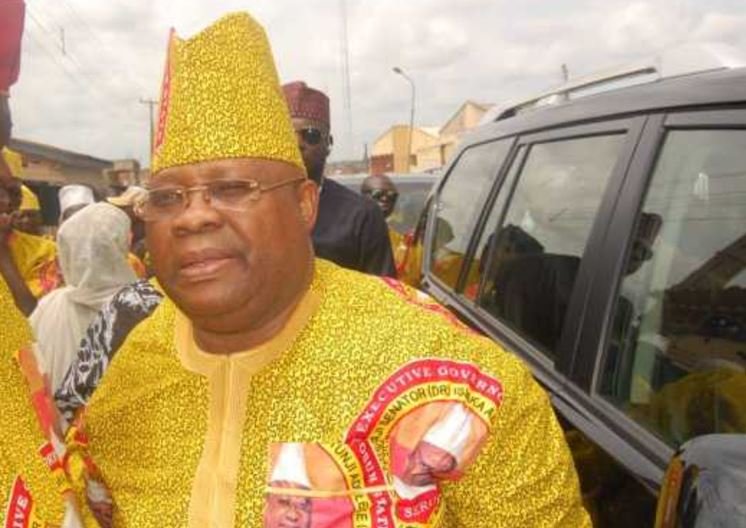 The Nigerian Civil Aviation Authority (NCAA) and the Nigeria Safety Investigation Bureau (NSIB) are investigating an avoided plane disaster involving Osun State Governor Ademola Adeleke.
Governor Adeleke accused sabotage of the occurrence, which occurred around a week ago.
However, in a statement issued on Sunday, NCAA Director General Capt Musa Nuhu expressed concern about the event and assured that an investigation is underway.
Although the operator of the aircraft "submitted the report through the new web-based National Aviation Safety Reporting System, SMS Pro, deployed by NCAA in collaboration with Nigerian Safety Investigation Bureau (NSIB) in compliance with the provisions of ICAO mandated State Safety Programme and the Civil Aviation Act 2022," the Sunday statement said, "a full-blown investigation of the incident has since commenced".
"While expressing relief that the incident ended without any harm, the Honourable Minister assured that the outcome of NCAA's investigation and recommendations will be implemented in line with Nig. CARS and global best practices," the statement added.
"NCAA assures the traveling public that it will double its efforts in collaboration with NSIB to maintain and improve upon the high safety aviation standards set in the country over the past decade."