Makinde approves RCCG pastor to ascend Soun stool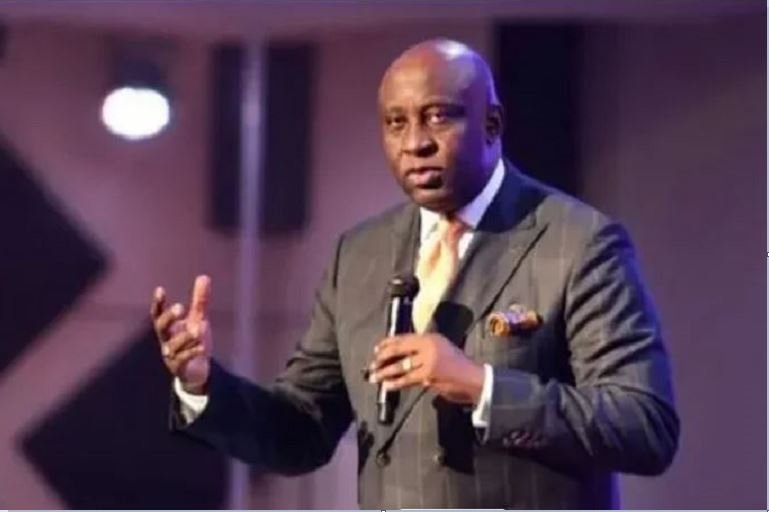 Prince Afolabi Ghandi Olaoye has been chosen as the next Soun-elect of Ogbomosoland by Oyo State Governor Seyi Makinde.
The authorisation was reaffirmed in a statement issued by Prince Dotun Oyelade, Hon Commissioner, Ministry of Information and Orientation, Oyo State.
The declaration was made after the drawn-out procedures outlined by law, according to a statement made on Saturday by the commissioner for local government and chieftaincy matters, Hon. Olusegun Olayiwola.
"His Excellency congratulates the new Soun-elect on his ascension to the throne of his forebears," the statement stated.
According to the Commissioner, the monarch-elect's lofty position has placed him in a position to promote harmony, understanding, and tolerance among his people.
He also invited the sons and daughters of Ogbomoso's historic metropolis to join forces with the monarch to build on his forebears' achievements.
Prince Olaoye before his selection was pastor of Redeemed Christian Church of God (RCCG), Jesus House, Washington DC USA.