Kano Tribunal: Journalists barred from covering ruling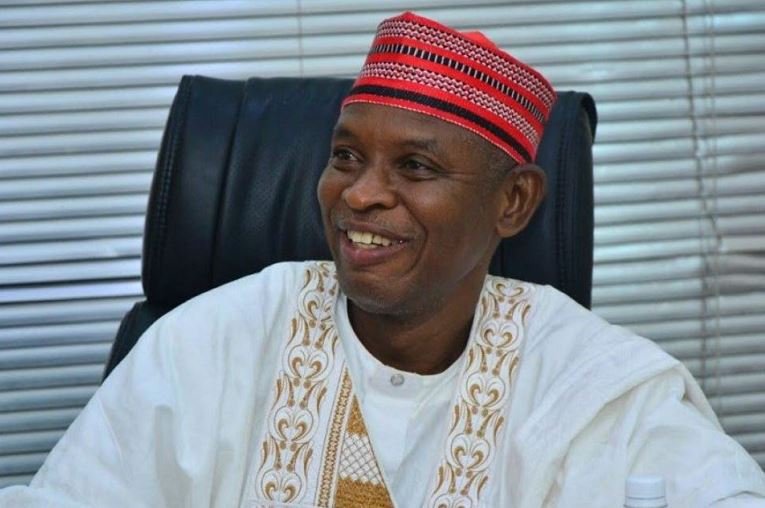 Journalists were refused entrance on Wednesday to the Kano State Governorship Election Tribunal, which is set to rule on a petition brought by the All Progressives Congress (APC), and its candidate in the March 18 election.
Recall that Nasir Gawuna, the APC governorship candidate in Kano, had sought the court to contest the victory of Abba Yusuf of the New Nigeria People Party (NNPP) who had been pronounced the winner by the Independent National Electoral Commission (INEC).
Today, the court is scheduled to rule on the case submitted by the APC and its candidate.
However, some reporters who stormed the location to cover the proceedings were denied entry.
According to Usaini Muhammed Gumel, the Kano State Commissioner of Police who spoke with newsmen, the court only allowed 50 individuals.
According to him, "Since yesterday, we called the tribunal secretary to hear arrangements for the sitting, where they informed us that only 50 people would be allowed in."
"The number includes the judges, lawyers of the two parties and their members, journalists, and the media. So it was not the police that limited the number" he added.