Gunmen kill three vigilante members in Edo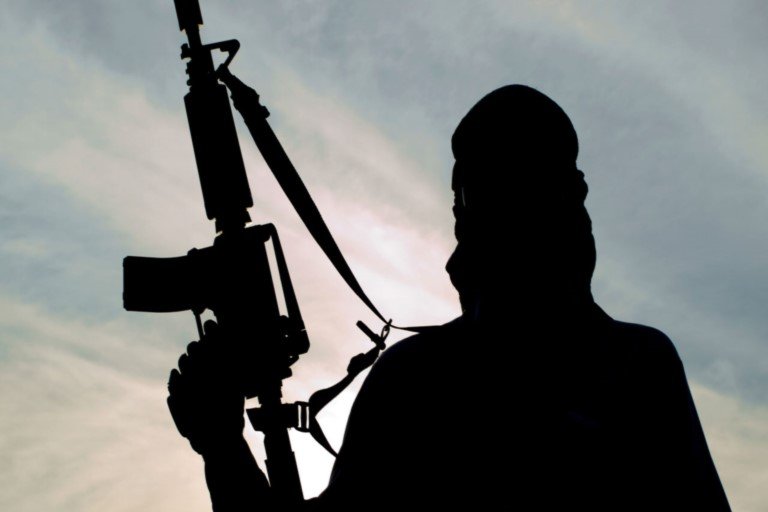 Three members of the Edo State Security Network (ESSN) were reportedly killed by unknown gunmen on Thursday night in the state's Okhun Community, Ovia North-East Local Government Area.
The tragedy was considered to be related to a leadership feud in the community, while others feared a cult retaliation strike.
In a one-minute, forty-six-second viral audio/video, an ESSN member identified only as 'commander Small Baba' stated: today (Thursday night), we received information that some hoodlums were firing intermittently in Okhun Community.
"We swung into action immediately upon receiving the information. But we were attacked by the hoodlums. They killed three of my men in the process.
"I was also shot by the hoodlums, but I managed to escape", Small Baba, who sustained a wound on his right hand said.
Recall that two people were recently killed in the Okhun Community, and that incident quickly escalated into an inter-cult conflict in Benin, which has now claimed the lives of less than ten people.
When contacted, the Edo State Police Command Spokesperson, Chidi SP Nwabuzor, stated that he had not been alerted of the event and promised to look into it.