EFCC, NIS to enhance partnership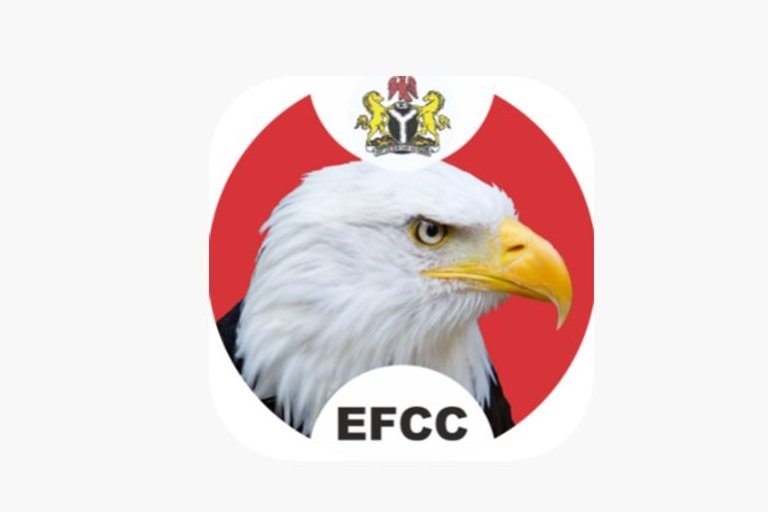 The Lagos State Command of the Nigeria Immigration Service (NIS) has sought greater collaboration with the Economic and Financial Crimes Commission (EFCC), in the area of credible intelligence sharing.
During a courtesy visit to the EFCC's Lagos Zonal Command on Thursday, September 7, 2023, the Controller, NIS, Lagos Command, Bala A. Dangana, called for increased collaboration with the EFCC in the area of credible intelligence sharing to combat the threat of economic and financial crimes.
"We want to interact with you and share intelligence that will assist in policing the country.
"I crave your indulgence for a cordial relationship, so we can galvanise our resources and ideas to tackle crimes in our society at the end of the day."
In response, the Commission's Lagos Zonal Commander, Michael T. Wetkas, thanked the NIS for its years of assistance to the Commission.
"We thank you for the collaboration that we have been enjoying. We want you to continue supporting us in the best way you can.
"The Nigeria Immigration Service has been one of our strongest partners, and we have never had an issue of rivalry with the service", he said.