Djokovic best in history – Nadal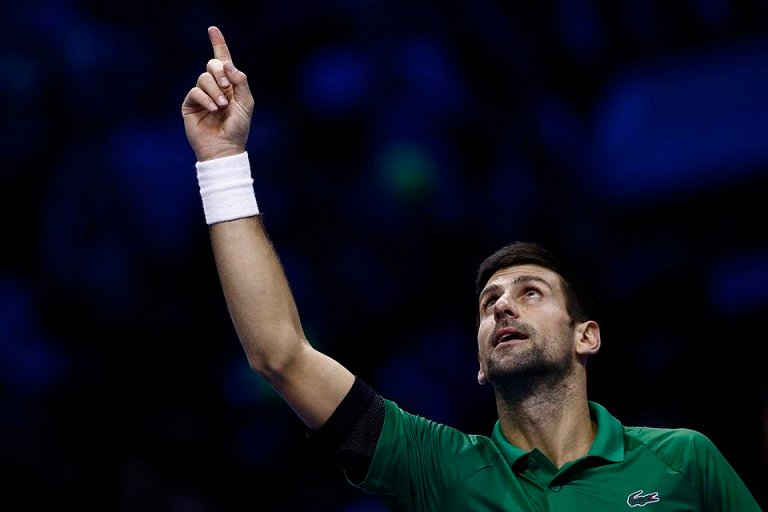 Rafael Nadal won the French Open in 2022, but with Novak Djokovic having surpassed his impressive haul of most major wins in men's tennis, the Spaniard admitted the Serbian is the finest player in history.
Djokovic's recent U.S. Open victory, his third Grand Slam championship this year, brought his total to 24, two more than Nadal's.
"I believe that statistics are statistics and that numbers are numbers." In that regard, I think he (Djokovic) has higher numbers than mine, and that is undeniable, Nadal said in an interview with AS on Wednesday.
"This is the reality. "The rest are tastes, inspiration, and sensations that one or the other may transmit to you, and you may prefer one or the other," the Spaniard explained.
"In terms of titles, I believe Djokovic is the best in history, and there is no debate about that."
Nadal has struggled with injuries in recent years, missing out on the US Open in 2021 due to a foot condition that had plagued him all year. He does not, however, want this to be used as an excuse.
"As always, everyone is free to interpret the story as they see fit, claiming that I sustained numerous injuries." "It was either bad luck for me or bad luck that I had my body this way," he explained.
"He has had another one, and in some ways, that is part of the game." I commend him on everything he accomplishes, and it does not frustrate me."
The 37-year-old also mentioned fellow Spaniard and newcomer Carlos Alcaraz, who won Wimbledon this year.
"Until recently, he was the world's number one." "Despite his youth, the only rival I see for him right now is Djokovic," Nadal continued.
Despite losing his Grand Slam title record to current world number one Djokovic, Nadal is pleased with his career accomplishments to date.
"I said it when I was the one with the most slams, when we were tied, and now that I am behind." "I will not be the one who tries, through personal struggle, to be what I am not," he added.
"What is, is; what isn't, isn't." "I am very pleased with everything I have accomplished."