CBN to utilize $3bn loan to stabilize economy – NEC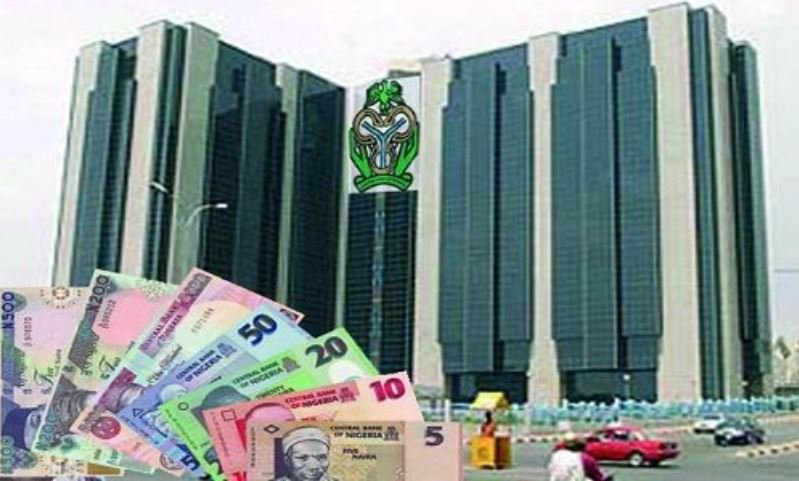 The National Economic Council confirmed on Thursday that the Federal Government's $3 billion emergency loan for crude oil secured in August would be used to stabilize the naira, whose value has continued to fluctuate in the Investors and exporters window and worsened in the parallel market, reaching N1000/$ earlier this month.
Speaking to State House correspondents following the 136th NEC meeting at the Aso Rock Presidential Villa in Abuja, Nasarawa State Governor Abdullahi Sule stated, "So, we are very confident and we still believe very strongly that with the plan that will come out and with all these items that have been listed on the improvement of revenue, the $3bn loan shall be useful to us down the line."
On August 16, the Nigerian National Petroleum Company Limited announced that it had acquired an emergency $3 billion crude repayment loan from Afrexim Bank to relieve the naira strain.
They stated that the financing would allow them to pay taxes and royalties in advance.
It will also provide the Federal Government with the required dollar liquidity to support the naira while posing little risk.
The naira, on the other hand, has continued to fluctuate in the I&E window and deteriorated in the parallel market, reaching N1000/$ the week before last.
It recovered on Friday, September 22, 2023, after President Bola Tinubu nominated Olayemi Cardoso to be the next governor of the Central Bank of Nigeria. In the black market, the naira rose N10 against the dollar, closing at N990/$1.
When asked when the intervention would begin and whether a supplementary budget would be required, Sule stated, "The $3 billion that was taken to stabilize the naira. As you may have noticed, we now have a new team at the CBN, and the new team is requesting some time to sort out the modalities.
"It is one thing to take the loan; it is another to plan the process of stabilization because it's going to take a while.
"The CBN governor was just confirmed a few days ago, and he started rolling out his plans for what to do."
Speaking on the supplementary budget, Sule noted that the "supplementary budget is a request that will come as a result of whatever is happening right now. I'm not sure there is a need for a supplementary budget immediately. So far, there have been no supplementary budget requests that were presented to NEC."