Achraf Hakimi commiserates with Morocco, calls for global support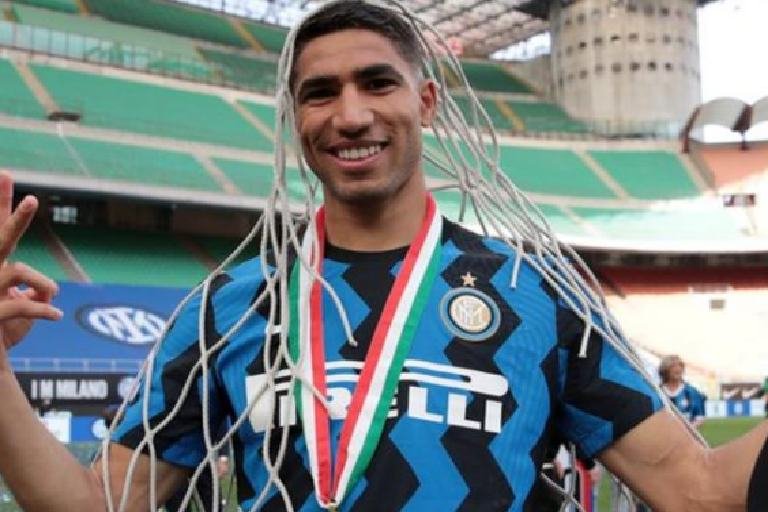 Moroccan international Achraf Hakimi has offered his condolences to the people of Morocco following the earthquake that rocked a part of the country on Friday.
The earthquake, which has reportedly claimed no fewer than a thousand lives, has left the country and its citizens in mourning.
The Chronicle NG reports that a rare and powerful earthquake hit Morocco late Friday night, killing over 600 people and destroying buildings from the Atlas Mountains to the old city of Marrakech. The death toll was anticipated to grow as rescuers dug through the rubble and sought to reach distant places on Saturday.
Reacting to the incident, the Paris Saint-Germain right-back, while offering his condolences, called for help to save as many lives as possible.
In a post on Instagram, Hakimi said, "We are living a difficult moment for our fellow citizens. It is time to help each other save as many lives as possible. My condolences to all who lost a loved one".
The death toll from the quake has reportedly risen to at least 1,037, with no fewer than 1,200 injured, after a powerful earthquake of magnitude 6.8 struck the northeast of Marrakesh.