Trump pleads not guilty to Georgia election subversion charges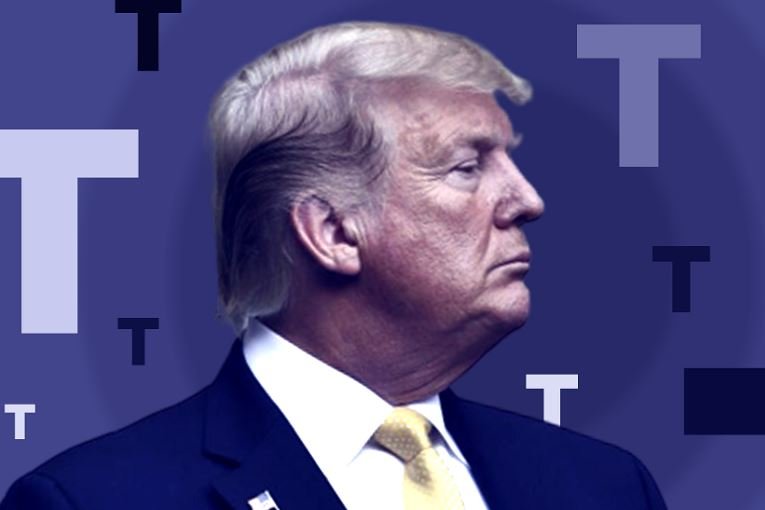 Former US President Donald Trump has pleaded not guilty in the sprawling Fulton County election interference case.
The former US president was supposed to be arraigned in person on Wednesday. However, Georgia law allows criminal defendants to waive their in-person appearance and enter a formal plea through court filings.
Trump's arraignment marks the fourth time he has pleaded not guilty to criminal charges since leaving office. In this lawsuit, the former US president is accused of racketeering in his purported efforts to sway Georgia's 2020 presidential election results.
Many of the former president's co-defendants, including Sidney Powell and Trevian Kutti, have also waived their in-court appearances and pleaded not guilty. Defendants who do not waive their attendance will appear in court on September 6, as scheduled.
Although no official date has been set for his trial in Georgia, Fulton County District lawyer Fani Willis, a Democrat, urged the judge hearing the case last week to schedule a trial for all 19 defendants on October 23, 2023.
In response, Trump's lawyers stated that they oppose the scheduled date and anticipate pre-trial disagreements that may prolong the proceedings.