Somalia bus explosion kills six, hurts 12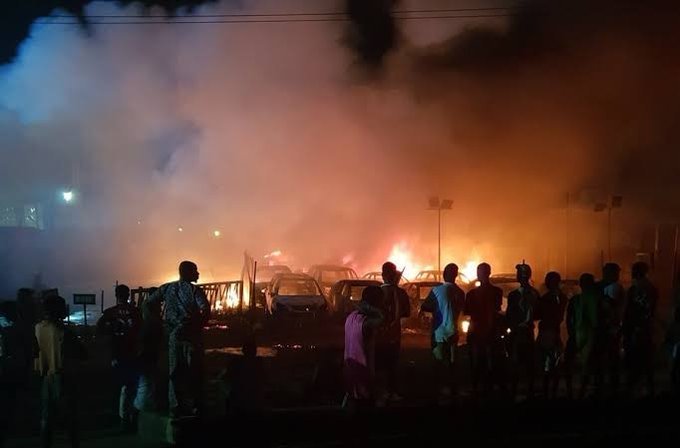 Six people were killed in an explosion targeting a passenger bus going in an area outside of Somalia's capital on Wednesday, report said.
According to Mohamed Ibrahim, governor of the Lower Shabelle area, the incident occurred on a road between Qoryoley and Marka districts, and 12 people were injured.
According to Ibrahim, the explosion was triggered by a terrorist strike, according to the news agency X, previously known as Twitter.
Ibrahim did not specify which organisation was accused of carrying out the incident. Similar assaults have previously been claimed by the al Qaeda-linked al Shabaab.
Since 2006, the organisation has fought to destabilize Somalia's central government and create its own authority based on a strict interpretation of Islamic Sharia law.