Security operatives nab vessel carrying stolen crude oil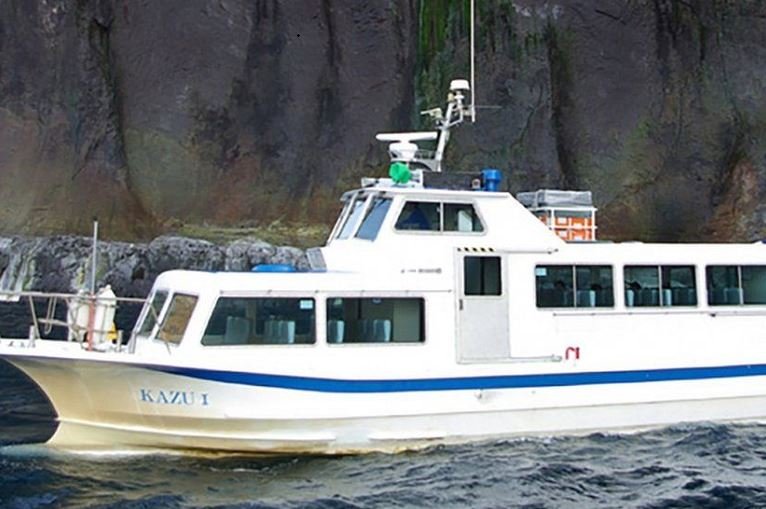 A vessel suspected to be carrying stolen crude oil has been intercepted in the Koko area of Delta State by men from Tanita Security Services.
The interception took place on Wednesday while the 1117-ton vessel carrying about 8,100 barrels of crude was being escorted by some naval officers.
Tanita Security Outfit is a private security company owned by Government Ekpemupolo, popularly called Tompolo, an ex-Niger Delta agitator who recently got a contract from the Federal Government to protect oil pipelines.
Operatives of the Tanita Security say the vessel, with the name MT Praisel, was flying a Togolese flag and was being escorted by a Navy boat led by a senior naval commander.
The Tanita operatives said they were met with resistance from the navy boat escorting the vessel and that the naval commander threatened to deal decisively with them, but the private operatives said they refused to back down.
It took the intervention of the National Security Adviser, Nuhu Ribadu, and the Chief of Naval Staff, Rear Admiral Emmanuel Ogalla, who authorized the vessel to be inspected.
Upon entrance into the ship, the security company says they noticed that the vessel was authorized to carry products by the navy but did not have any approvals from the Nigerian Midstream and Downstream Petroleum Regulatory Authority (NMDPRA), the authority responsible for the regulation of midstream and downstream petroleum operations in Nigeria, for this voyage.
The incident comes on the heels of the outcry by the Federal Government that the illegal trade of stolen crude oil inflicts significant economic losses on Nigeria to the tune of N2.3 trillion in 12 months.
It is a loss that experts say could impact up to 25% of the nation's crude oil production. The recent removal of the gasoline subsidy has caused nationwide demonstrations by workers' unions.
Recall that ex-Niger Delta agitator Asari Dokubo told journalists at the State House after meeting with President Bola Tinubu that some corrupt military officers are involved in the theft of Nigeria's crude.