A religious extremist has no place in the seat of power – Shehu Sani mocks El Rufai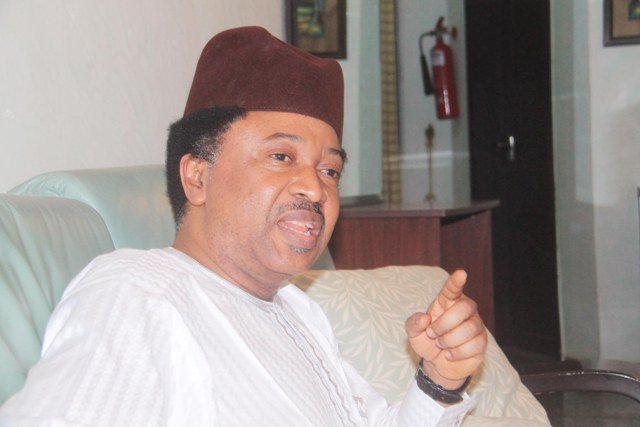 Senator Shehu Sani has mocked Nasir El Rufai, the former governor of Kaduna State who was not confirmed as a ministerial nominee by the Nigerian Senate.
The Senate on Monday released a list of 45 cleared ministerial nominees, with the names of El Rufai, Abubakar Danladi, and Stella Oketete all blocked because of security concerns.
Chronicle NG learned that petitions were filed against the three nominees and that their clearance is under security checks.
Reacting to the news Tuesday morning, Sani, who represented Kaduna Central Senatorial District in the 8th Assembly, described El Rufai as a political extremist with a fanatical political agenda.
Sani, a member of the People's Democratic Party, further labelled El Rufai of the All Progressives Congress an Imp.
Without naming El Rufai, with whom he has an ongoing feud, Sani wrote on X, "The unconfirmed ministerial nominee, the imp who was intoxicated with power and who arrogantly played God, is now at the mercy of those wielding power."
Adding that "A religious extremist with a fanatical political agenda should have no place in the seat of power if that nation desires peace,"
Some reports in Nigeria have claimed that the Department of State Services and the National Security Adviser, Nuhu Ribadu, blocked the nomination of El Rufai.