Why Osinbajo will not attend APC caucus meeting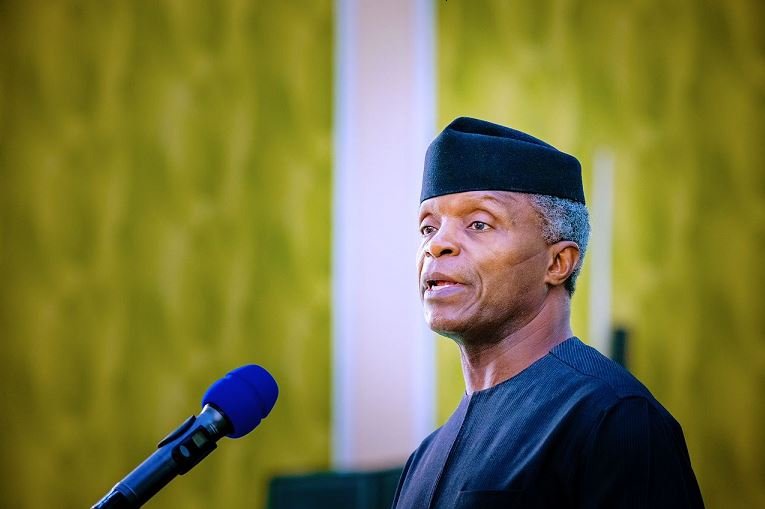 The Immediate Past Vice President of Nigeria, Prof. Yemi Osinbajo, SAN, GCON, has reaffirmed his commitment to the ruling Party, APC, even as he expressed his regrets for his inability to attend the caucus meeting of the Party scheduled for Wednesday, August 2, 2023.
The Media Office of Prof. Yemi Osinbajo, Vice President (2015–2023), said this in a statement.
In a letter of apology addressed to the Acting Chairman of the Party, the former VP explained that he was already abroad for engagements to which he had long been committed when he received the invitation to the meeting.
He had in fact cancelled some of his engagements abroad to be available for the two previously scheduled caucus meetings of the party, which had to be postponed due to exigencies.
While wishing the APC fruitful deliberations, he expressed his fidelity to the Party and his availability for future meetings and activities.