NSIB begins probe into Lagos aircraft crash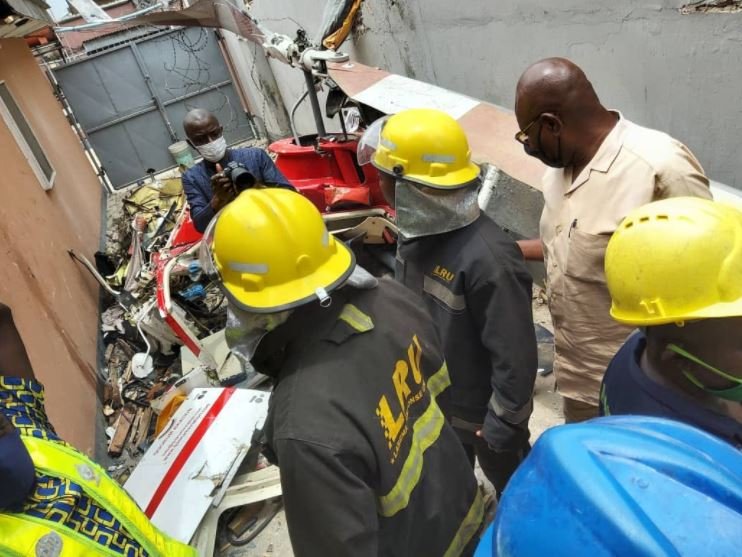 The Nigerian Safety Investigation Bureau (NSIB) has began investigation into Tuesday's crash involving a light single airplane in the Ikeja area of Lagos State.
"The Nigerian Safety Investigation Bureau (NSIB) has been notified and commenced investigation into an accident involving a Jabiru J430, a light single airplane with Nationality and Registration Marks 5N-CCQ operated by Air First Hospitality & Tours, which occurred around a little after 1500hrs local time on August 1, 2023," the agency said in a statement released Tuesday evening.
"The aircraft was on a test flight within Lagos with two passengers onboard before it crashed around Oba Akran area of Lagos State with no fatalities.
"The aircraft caught fire on impact but the spread was contained by the rainfall at the time of impact. The two souls on board were taken to the hospital."
NSIB, the agency mandated to probe transportation accidents and serious incidents in Nigeria, is therefore seeking, "information from the general public in the form of pictures, video or recording evidence to assist in conducting a comprehensive investigation".
The latest accident comes three years after a helicopter operated by Quorum Aviation crashed in the Opebi area of the state.
It dropped from the sky and crashed into a residential building and killed the three persons onboard.